Standard Group launches digital show targeting sports lovers in Africa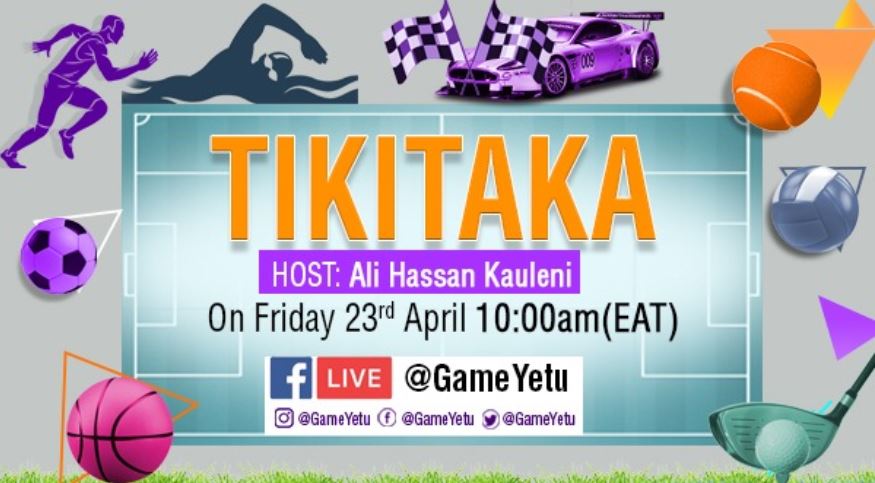 Sports is the only language that brings people together. It does not matter the age, ethnicity, gender, race or religion. Sports is the universal language of humanity.
Friday 23, April, the Standard Group PLC will air its first African sports show on the Game Yetu, Facebook page. The one-hour weekly sports show will be hosted on Facebook Live every Friday from 10-11am East Africa Time.
Game Yetu, is the Standard sports brand with over four million followers on Facebook and Twitter.
"This sports show comes after we successfully did a digital health show on Covid-19 that had attracted 15,000 people per week. With TikiTaka, we want to involve a broader audience of sports lovers from all over Africa and since we got the rights for Euro 2020 and the Tokyo Olympics, we are certainly the home of sports," says Carole Kimutai, Digital Editor.
Standard Group has been the pioneer in digital mobile video in the East Africa region as part of the business transformation project aimed at becoming a fully digital-first newsroom.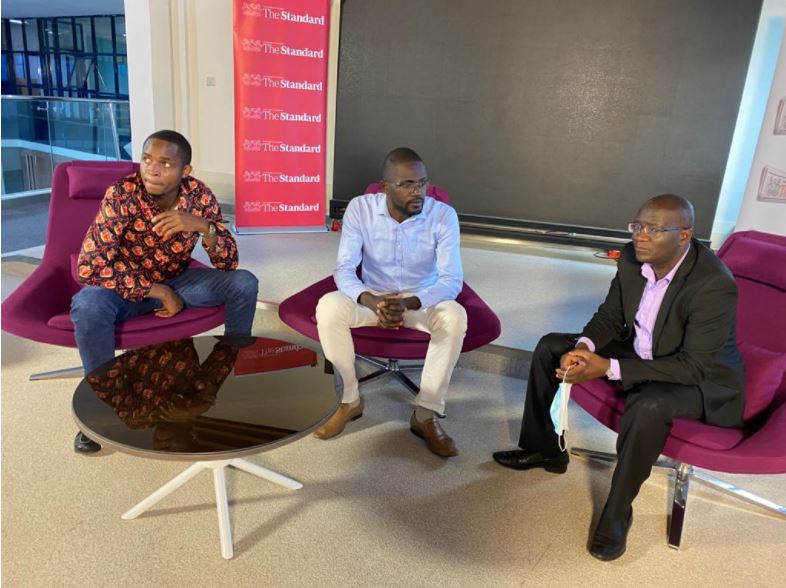 A show for sports lovers in Africa
The show is called TikiTaka, inspired by the Spanish style of playing soccer that involves short passes and retaining possession of the ball. It will be hosted by football commentator Ali Hassan Kauleni, the Sports Deputy Editor and shot in the new Standard Group newsroom.
Take a quick survey and help us improve our website
Take a survey
Produced by a multi-media team of journalists, it is packaged as a highly interactive show that will allow audiences across the continent to contribute to discussions.
TikiTaka will focus on all sports disciplines like football, basketball, golf, athletics, boxing, rugby, volleyball and unique sports among others. Discussions will also include fixtures, previews and analysis.
According to Charles Otieno the Standard's Sports and Entertainment Editor, audiences should expect stimulating conversations and debates on topical sports issues.
"TikiTaka will explore the depth and breadth of sports, capturing the essence of the game. We want sports lovers in Africa to be part of content, hence the reason of making it a digital show," says Otieno.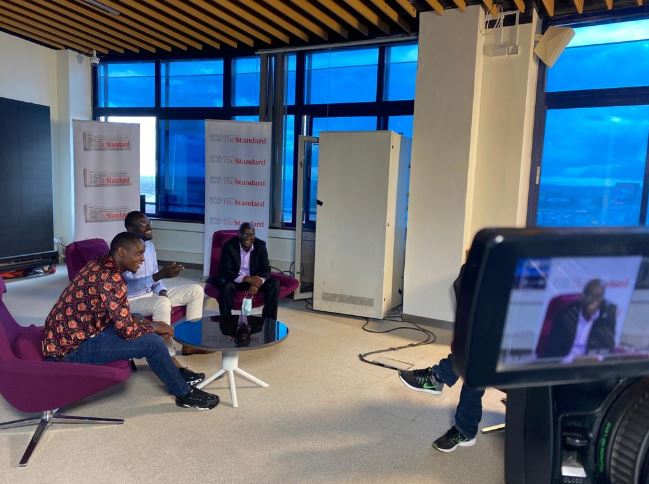 What to expect
Kauleni, the show's host says the show will have detailed analysis of upcoming sports events like the World Rally Championships (WRC) that will be hosted in Kenya in July 2021 from 24th to 27th.
"What makes this sports show unique is the guests we will host in our new newsroom space. Each week we will tackle topics that will be driven by our audience across Africa," he says.
This week, the big news in sports was the sacking of Jose Mourinho and the breakaway European Super League spearheaded by Real Madrid president Florentino Perez.
"We will be discussing what the exit means and what football bodies such as FIFA and UEFA have learnt. There will be information on its formation, backlash and impact of the League in the football world," says Kauleni.
Major sporting events this year include the Tokyo summer Olympics and Paralympics, the Euro 2020 football tournament, World Rally Championships, Rugby League World Cup and the Women's Rugby World Cup.