SportPesa receives good news on BCLB decision to block use of trade name "SportPesa"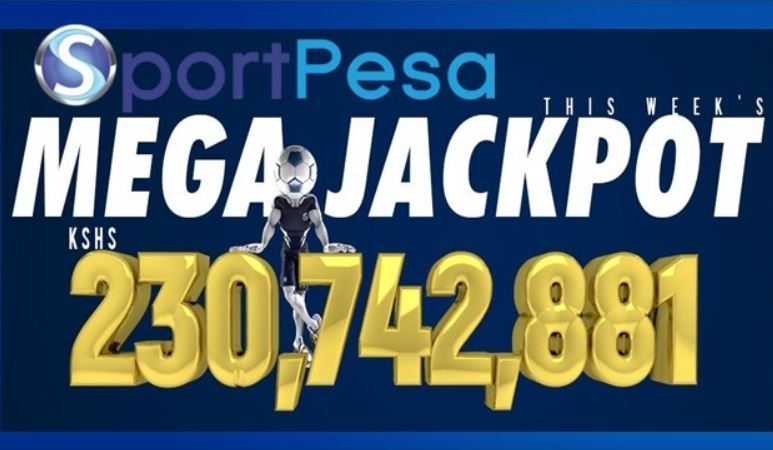 Milestone Bet is set to resume its operation in the country under the trade name SportPesa.
This is after a High Court Judge Pauline Nyamweya quashed Betting Control and Licensing Board (BCLB) decision to block the company from using the trade name SportPesa and its domains as well as PayBill numbers and short codes.
Two months ago, Milestone Games Limited was licensed to run a betting platform known as Milestone Bet but after a deal with SportPesa Global Holdings Ltd, were authorised to use the SportPesa brand name.
But on October 31, BCLB suspended their operating license saying that Milestone Games Ltd did not have permission to use the trade name SportPesa.
BCLB chairman Cyrus Maina , in a letter to Sportpesa, accused Milestone Games Limited of engaging in underhand deals to return SportPesa back to business.
Maina revealed that Milestone Games Limited, which held a license to use the trading name Milestone Bet, had informed the BCLB on 30 October that it had acquired rights to use the Sportpesa brand for five years and would use trade name SportPesa brand in its Kenyan operations.
Issuing a ruling in a statement sent to news rooms on Wednesday, Justice Pauline Nyamweya struck down BCLB's decision prohibiting Milestone Games Ltd from using the SportPesa brand.
She ordered the Communication Authority of Kenya (CAK) to lift its blocking of the new SportPesa website.
"The ex parte Applicant is granted leave to apply for an order of Certiorari to move into this Court for purposes of being quashed, a decision of the Respondent to prohibit the Applicant from using the name 'Sportpesa', domain www.ke.sportpesa.com, www.sportpesa.co.ke, short codes 29050 and 79079, Pay Bill numbers 521521, 9555700 and 955700 communicated in its letter referenced BCLB 11/152 VOL.I (9) addressed to the Ex Parte Applicant and dated 30th October 2020," the statement read in part.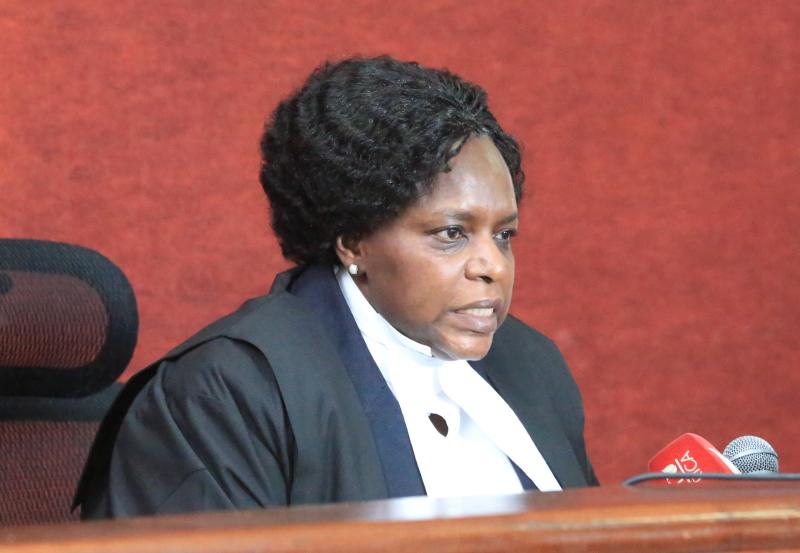 SportPesa is yet to comment on the ruling, although the new domain appears to be active again.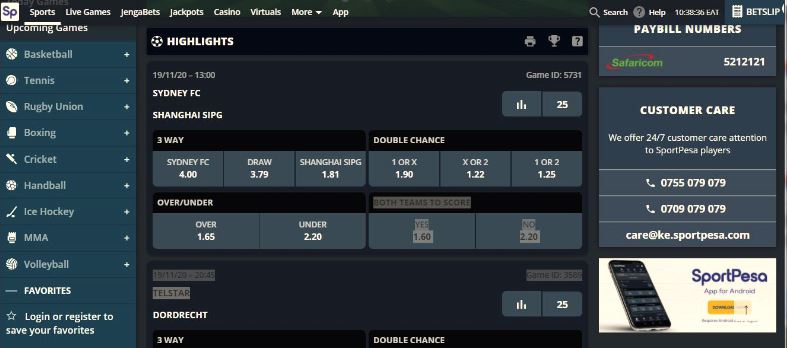 SportPesa and Betin closed down last year citing heavy taxation and frustrations from the Government.
The firm said Government's decision to impose a 20 per cent tax on all betting stakes was damaging on both their customers and treasury.
The company said compounded by the 20 per cent Withholding Tax on Winnings, the economic urge to place bets would be nonexistent as the taxes would deprive consumers of their total winnings.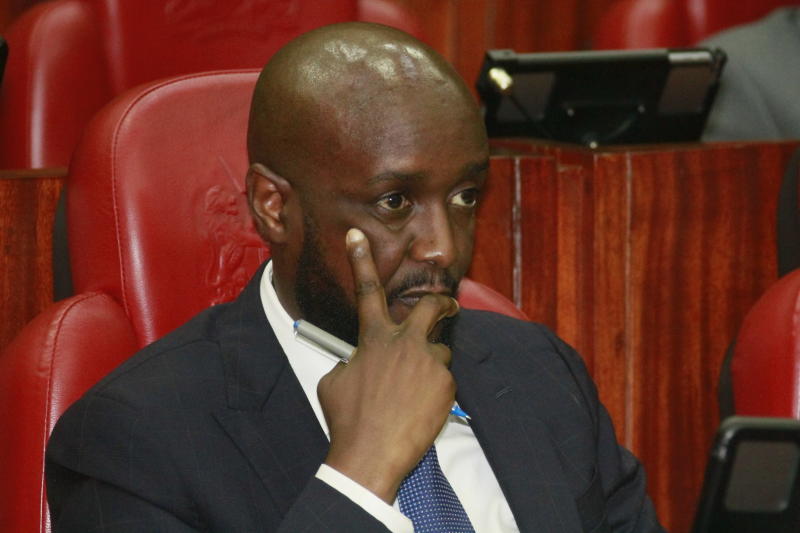 The move came after another firm, Betin, sent home all its employees saying they were out of finances.
Efforts to hammer a deal with the Government proved futile, forcing the firm to send home employees.
Prior to its exit, SportPesa was sponsoring the Kenya Premier League, Gor Mahia and AFC Leopards football clubs as well as Premier League club Everton.
Both deals ended with now the company only sponsoring Tanzanian clubs Yanga SC and Simba SC.