2020 Rhino Charge cancelled – next event set for May 2021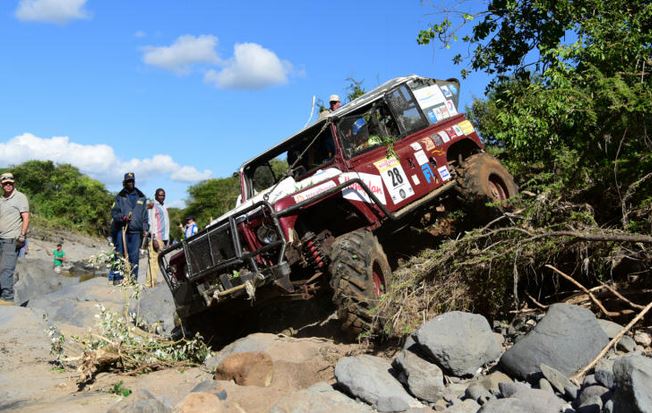 For the first time in its 31-year-history, this year's Rhino Charge, scheduled for October 19 has been cancelled due to the coronavirus (Covid-19) pandemic.
The Rhino Charge Committee and Board of Directors have also scheduled the next Charge for Sunday, May 2021.
"This decision has been taken with great regret. Funds raised by the Charge provide a vital part of our annual budget and our work, which is so critical for the conservation of Kenya's mountain forests and water towers. It is essential that our work continues without interruption," said Christian Lambrechts, Executive Director of Rhino Ark.
It is with great sadness that we can today confirm that the 2020 October #RhinoCharge has been cancelled. For more information click the link below:https://t.co/JeclG2vbE6#RhinoCharge2020 #ConservationHeroes #RhinoArk #COVID19 pic.twitter.com/jPRPMT8C7l — Rhino Charge (@Rhino_Charge) August 13, 2020
Lambrechts disclosed Rhino Chargers have been outstanding benefactors for Rhino Ark over the years, having invested more than Sh1.6 billion in conservation. They have also helped build 650 kilometres of electric fence.
"Keeping our fences well maintained and fully operational is critical for the communities farming at the forest edge, the conservation of these vital ecosystems and for securing the ecological services they provide in support of our well-being and our economic development," says the Executive Director.
"The challenge today is to ensure that the cancellation of the Rhino Charge - Rhino Ark's core fundraising event - does not jeopardize the conservation gains made over the past 31 years. We need support from government, donors, the private sector and the people of Kenya as never before, as our conservation work benefits Kenya at large," Lambrechts concludes.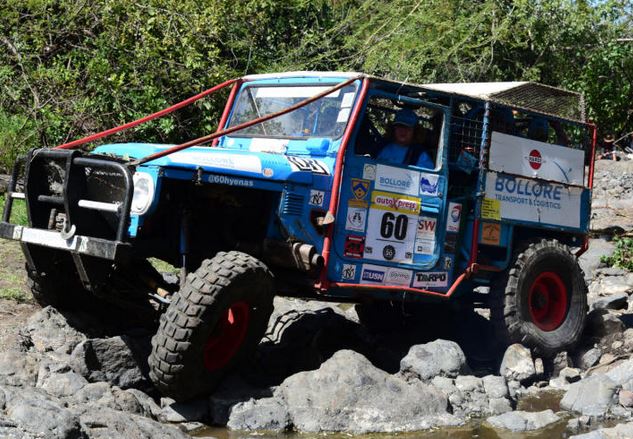 "While the cancellation of the 2020 Charge is a massive disappointment to us and all who had hoped to take part, the health and safety of the competitors, supporters, officials and local communities amid this global crisis is paramount," explains Rhino Charge Committee Chairman, Don White.
White revealed planning is already underway for the 2021 event – which he says will be the best Charge yet. Details of the 2021 entry process which also include funds raised to date on the Charge website at a later date.