More federations should emulate AK move to offer help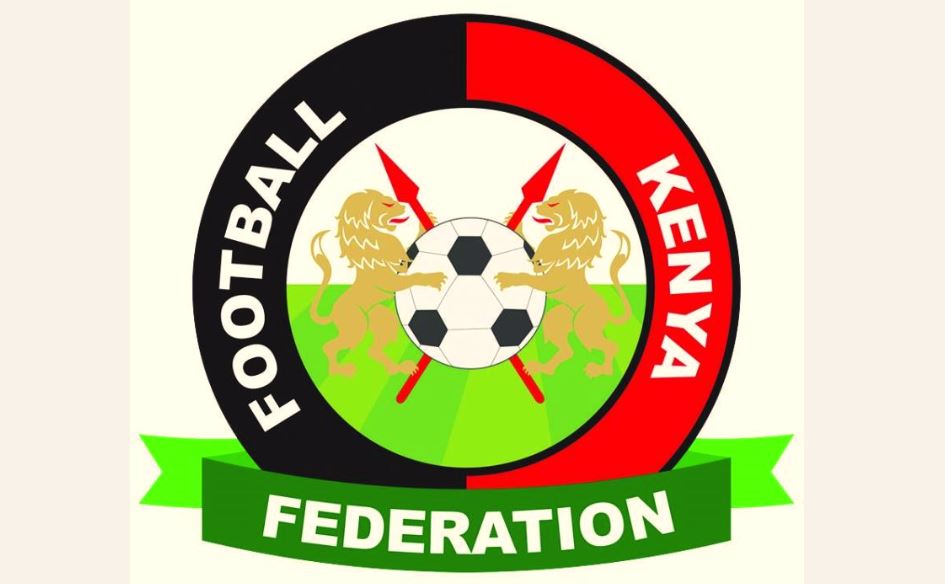 Three or four days ago, I read somewhere that some Kenyan football-related matter had been resolved by a court of law. It was reported that the High Court in Mombasa has ruled that the Sports Disputes Tribunal (SDT) has jurisdiction to determine sports matters and cases against Football Kenya Federation (FKF).
This should have been news only that it was not because, as I have pointed here several times that it is almost becoming boring now, Kenya's footballing cabals are live in corridors of law courts and offices of other arbitration bodies.
Ideally, they should have been spending more time in their boardrooms strategising on how to improve the game and the welfare of footballers, but they just can't do that because it is against their tunnel-vision and mission of consigning footballers to sufferance; it is against their religion of spreading the poverty message, through the Kenyan Poverty League.
Kenyans of good faith should not get tired from calling out Kenya's football entities for their poor treatment of footballers over the years, and more so during the pandemic when their sufferance was exposed.
To be fair, there are other federations that also did not do much for their players, but we never saw them receiving donations or crying out on national television about their dire situation.
Virtual events
In this regard, Athletics Kenya deserves kudos for not only organising virtual events to keep athletes intellectually occupied and educated, but also working on interventions to cushion them from the effects of the pandemic.
Of course, AK is a Kenyan federation, and like all Kenyan federations, it has its skeletons in their Riadha House closets, only that it tries to make up for its shortcomings by working towards the success and welfare of athletes and not encouraging them to worship poverty.
Could it be because Kenyan runners win medals in international competitions and earn big monies in Europe and the Americas, well, almost everywhere, and AK feels that Kenyans would turn against it if it did not work towards the welfare of these world-beaters?
The jury is still out there, but what is certain is that AK's interventions have played a big role in the success of the runners even though there have been instances when the runners have accused it of several infractions.
Some of these actions AK takes to improve the chances of Kenyans winning medals at international events and big monies in other races, could not have been possible if all it did was to run along court corridors defending itself or lodging complaints and petitions against others.
Actually, if that is all it did, it would almost be impossible for the Government to cooperate with it when it comes to helping the runners in case they encounter hurdles that require State interventions or use of government-to-government diplomatic channels.
This gives credence to the fact that it does not help matters for a federation to be not only at loggerheads with the Government but to be belligerent towards it so much so that when they are told to account for public funds, they see that as an affront to their authority and run to the media to scream, shout and wail.
Intense lobbying
Cooperation between the Government and AK was witnessed during the week when they started lobbying the European Union to allow Kenya's runners to compete at international events in Europe when the athletics season resumes next month.
This followed the omission of Kenya from the list of countries and regions whose citizens are allowed to enter Schengen zone due to coronavirus restrictions.
Ministry of Sports, with the support of AK, has been engaging EU embassies in Nairobi, and an AK executive member said Sports Cabinet Secretary Amina Mohamed promised to take up the matter on Schengen states visas.
"As a federation, we approached the Sports CS who promised to get in touch with European Union countries. This is a matter that is government-to-government. So, we are still waiting for her responses," Barnaba Korir said. AK chief also confirmed that a team from AK and the Ministry of Sports had already approached some envoys of the countries in question to establish the process of having Kenyans cleared to run in Europe.
In all aspects, working with the Sports ministry to find solutions to problems affecting sportspersons is a good move by AK, and a step in the right direction which is worth emulating by other federations to prove that they actually do care about the welfare and growth of sportspersons under them.
Clay Muganda is an Editor at the Standard