WWE: Why passionate wrestling fans will not enjoy WrestleMania 36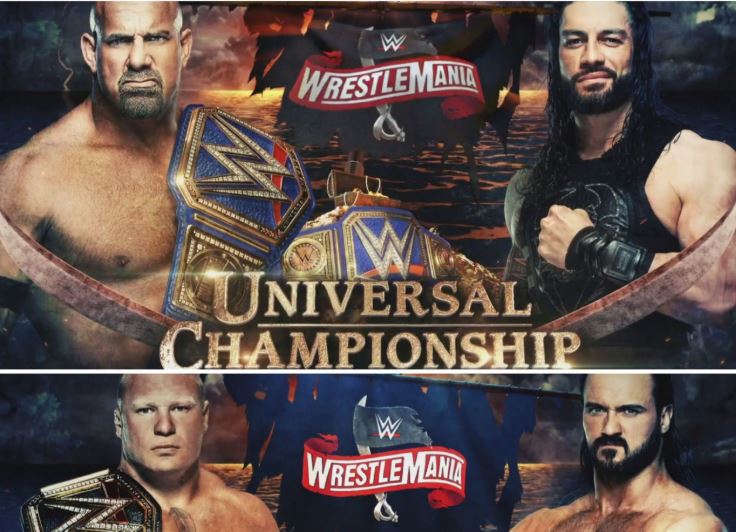 The coronavirus pandemic has wreaked havoc in major sports around the world, leading to cancellation or postponement until further notice.
As a result of this, World Wrestling Entertainment (WWE) fans in Kenya and others around the globe will be disappointed as this year's event will not follow previous protocols.
The biggest WWE event in a calendar year, WrestleMania 36, will be missing a live audience.
Thousands of passionate wrestling fans who wait for the event anxiously every year were expected to fill the Raymond James Stadium in Florida (US) next month on 5th.
The WWE announced on Tuesday the event will be held at the WWE Performance Center in Orlando with only essential personnel.
"In coordination with local partners and government officials, WrestleMania and all related events in Tampa Bay will not take place.
"However, WrestleMania will still stream live on Sunday, April 5 on WWE Network and be available on pay-per-view.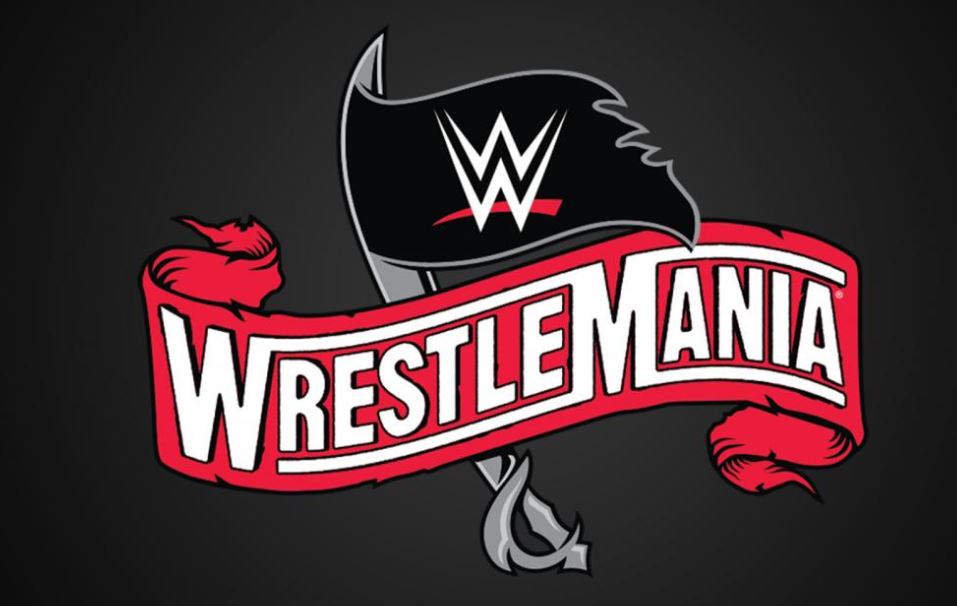 "Only essential personnel will be on the closed set at WWE's training facility in Orlando, Florida to produce WrestleMania," WWE said in a statement.
For the past two weeks, the sports entertainment company moved its weekly event, SmackDown, to the Performance Center. WWE RAW on Monday was also staged at the Performance Center.
WWE official data confirmed that more than 82,000 fans from all 50 states and over 60 countries packed the stadium in New Jersey for WrestleMania 35 in 2019.
WrestleMania clashes:
C means champion or the current holder of a particular belt
1. WWE Championship - Brock Lesnar (c) Vs Drew McIntyre
2. Universal Championship - Goldberg (c) Vs Roman Reigns
3. John Cena Vs "The Fiend" Bray Wyatt
4. Raw Women's Championship - Becky Lynch (c) Vs Shayna Baszler
5. NXT Women's Championship - Rhea Ripley (c) Vs Charlotte Flair
6. The Undertaker Vs AJ Styles
7. Kevin Owens Vs Seth Rollins
8. Edge Vs Randy Orton (Last Man Standing)
9. Intercontinental Championship -- Sami Zayn (c) Vs Braun Strowman
10. Andre the Giant Memorial Battle Royal
11. Women's Battle Royal
History
WrestleMania, WWE's flagship event, airs on pay-per-view (PPV) and the WWE Network and is the most successful and longest-running professional wrestling event in history.
It contributes to the worldwide commercial success of WWE through media, merchandise, and shows.
WrestleMania was conceptualised by WWE owner Vince McMahon and long time WWE ring announcer and Hall of Famer Howard Finkel is credited with devising the name "WrestleMania" in 1984.
Coronavirus in the US
Dozens of people from their 50s to their 90s have died in the United States after contracting Covid-19 and the death toll continues rising.
As of Wednesday, at least 112 people have died since the first US case of the coronavirus was reported in January and the virus has spread to all states, the District of Columbia and some territories.
It's unclear whether any deaths include foreign-born individuals, and authorities have not disclosed all of their ages.
According to official numbers on Wednesday (18/03/2020), there are currently 203,663 coronavirus cases in the world with 8,231 succumbing to the deadly virus. 82,866 have recovered from Covid-19.