CHESS: KCB reclaiming title from Equity the highlight of the 2019 Premier League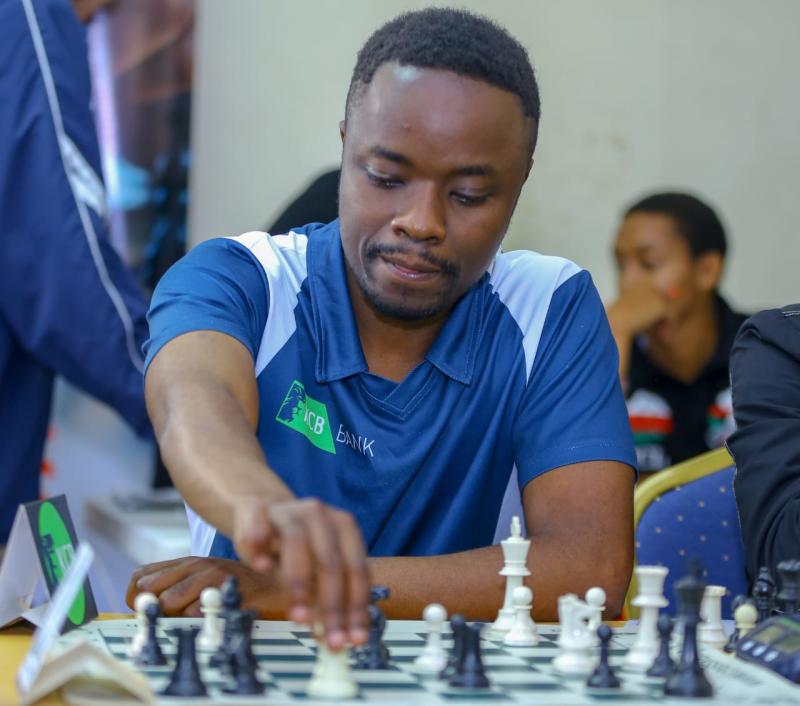 Despite a dismal performance at 2019 All African Games in Rabat, the local league provided top notch competition that will go down as one of the best in the past three seasons.
One of the highlights of the season was Kenya Commercial Bank (KCB) Chess Club reclaiming the Kenya Premier Chess League from Equity Bank Chess Club who dominated the local league for two years running.
KCB reclaimed the title they won two years ago after finishing the season unbeaten, racking up 78 points after winning all its 26 league matches, 15 points ahead of defending champions Equity in the expanded 27-team league.
Led by their captain Ben Magana, the champions outwitted an army of veteran teams including favourites Equity, Deadly Bishops, Black Knights, NACHA Kings and Nairobi Chess Club, Kenya's oldest club, who finished fifth.
"We were perfect this season from the start and never let go off the winning mentality helped us end Equity's dominance. The league was tough considering we had to grind wins against top teams but we are glad we won this year," Magana told the Standard Sports.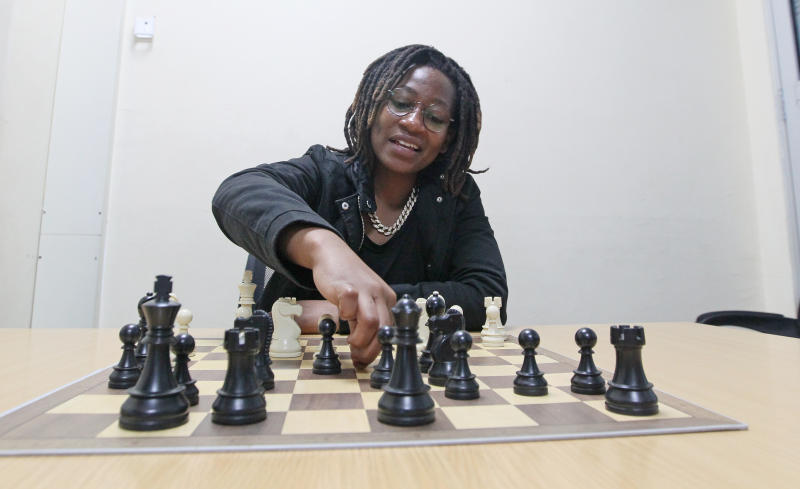 Anchor Chess Club finished second with 69 points after an impressive season as defending champions Equity came in third place with 63 points. Nairobi Chess Academy and Club came fourth as Nairobi Chess Club closed the top five teams.
The champions pooped the champagne thrice as Joseph Methu and Martin Njoroge were voted the Player of the Year in board two and four respectively.
Board one saw Peter Gilruth of Nairobi Chess Club emerge the winner same as Glen Oruke and Triza Mwendwa in board three and five respectively.
Bank of Africa won the Best Corporate Award as Technical University of Kenya claimed the Best University Award.
Nairobi Chess Academy and Club was voted the Best Private Club.
"We are glad by the growth of the game over the past few years. We've seen a number of new clubs coming up and showing an interest in taking part in the league. This has brought up the need to start a new division come next season which will see teams get relegated and others promoted at the end of the season," League secretary Anthony Kionga said.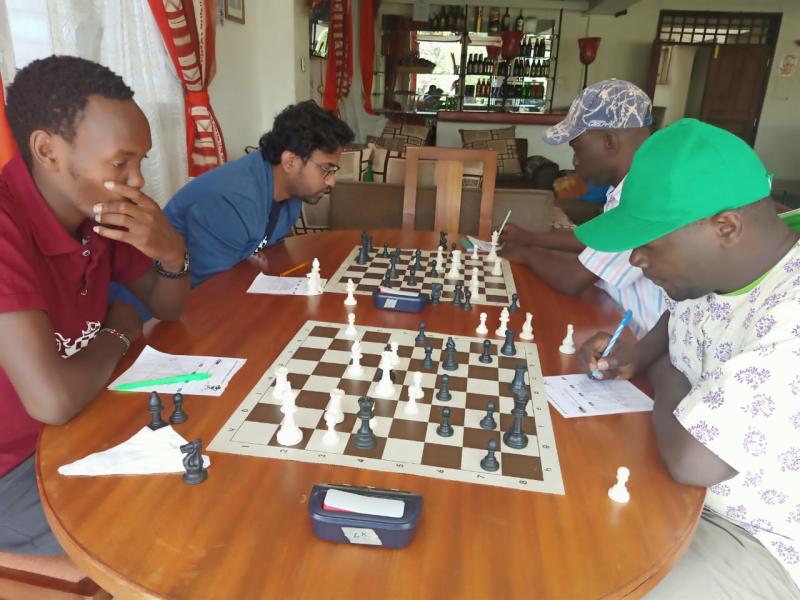 Chess Kenya President Bernard Wanjala also congratulated the champions and terming the 2019 chess premier league a success.
"The league was very competitive with 27 teams and congratulations to KCB for ending Equity's two year dominance. This shows how the league aggressive as chess continuous to grow in the country," said Wanjala who doubles as Equity Chess Club team manager.
The 2020 season is however going to face a new format as the league committee plans to hold a meeting with all club captains and team managers next year on January 12 with an aim of splitting the league to two divisions and introduction of transfer fees.