High hopes for Team Kenya at IDPA African Championships 2019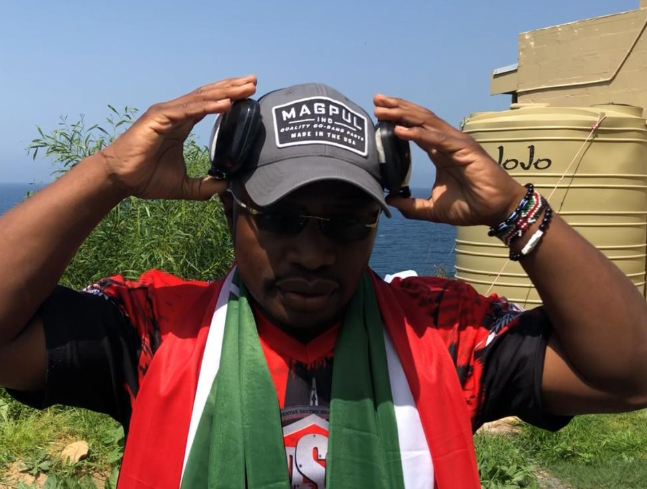 The Kenyan shooting team arrived safely in Cape Town, South Africa ahead of the IDPA African Championships competition which is slated to take place this weekend at False Bay Sports Shooting Club, Glencairn quarry.
The competition which has attracted over 300 participants from across Africa, Europe, USA and Asia saw match officials who will be officiating in the two-day event face off in a fierce Safety Officers shooting contest that will also be ranked as part of the main competition.
Master Shooter Sammy Onyango is the only Kenyan safety officer who will be officiating in the African Championships tier 4 competition.
Onyango, the first participant in East and Central Africa and the only African to hold the position at the championship credits his appointment to a lot of self-dedication, training and mental strength.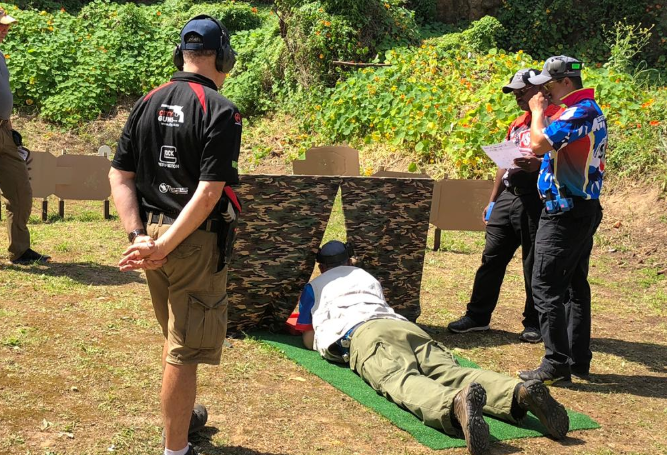 There are 15 Courses of Fire (COF's) and according to Safety Officer Onyango, the Kenyan team comprising of 21 participants has been training 'hard and strenuous' back at home and expect nothing short of a win.
The team has been running a series of high profile tournaments including the recently concluded IDPA sanctioned match at the Bamburi Rifle Club in Mombasa and the Chairman's Cup at the Kirigiti Shooting Range in Kiambu County.
The team will be represented by 3 master shooters - Robert Nyamongo, Mohammed Omar and the recently elevated master Sammy Onyango.
The other categories represented include Expert, Sharpshooter, Marksman and Novice respectively.
At only 19 years of age, all eyes are on Kenya's youngest expert shooter Mahir Omar who has had a steady record this season and promises to show the world that becoming a Master Shooter in your teens is within range!