Goliath Sh350 million Jackpot is here
BetLion, the new kid on the block in Kenya's dizzying betting industry, is shaking the rafters with a mouthwatering and mind-boggling jackpot.
They just launched a whopping Sh350 million jackpot which can be won by staking a paltry Sh100 and predicting 20 matches correctly. Bettors can also scoop bonuses ranging between Sh500, 000 and Sh1 million by correctly predicting the outcomes of between 17 and 19 games.
"We promised a product that is not only exciting but also rewarding, hence the release of the BetLion Goliath Jackpot," Spencer Okach, BetLion's Managing Director said at the time of the launch.
And some Kenyan ladies say they would be on the moon if their boyfriends hit this Goliath goldmine with Lavenda Ngoloh from Kasarani saying her bae should go for it.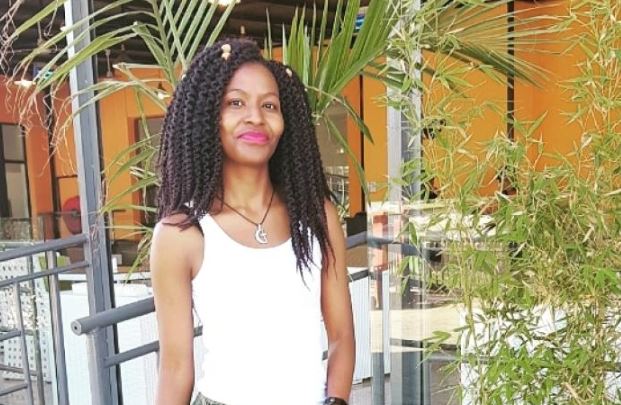 "We all want the best for people we care about....and whenever they are happy and successful we also feel the same. I can't hesitate to advise my man to try out his luck on this. I can't imagine what I can do if we win all this cash!" she told Let's Bet.
Sheila Otieno from Eldoret is however cautious with the amount but insists she wants his man to scoop it.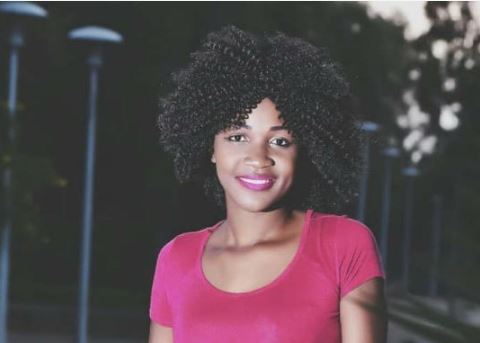 "I think this kind of money is too much. It can't lead to bankruptcy of the betting company if a lucky gambler wins it immediately? But I want my boyfriend to run with it," she said.