Cycling: Sakib sprints to victory in Mombasa bike contest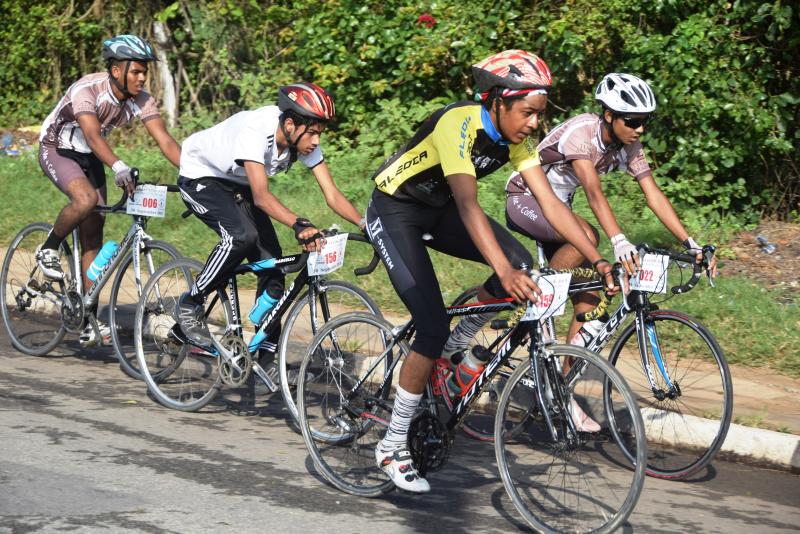 Cyclists at the Arabica Club weathered the India Ocean breeze as new stars emerged during the national Cafe Arabika Open race at Mama Ngina Drive, Mombasa.
Mohammed Sakib of Aga Khan Academy, Mombasa proved why is a star in the making as he sealed overall victory in boys' 16-17 years category.
Sakib competed in a group of seven leaders before zooming off from the crowd with 100m left to win in a time of 41 minutes 40 seconds in the 20km race.
"It was sweet victory but I encountered strong opposition. The weather was friendly as we raced along Mama Ndina Drive," said Sakib.
Ramzan Mohammed and Fathi Mohammed, both from Arabica Cycling Club, clocked 41.56 and 42.20 for the second and third slots respectively.
In girls' 16-17 years 20km race, Juhaina Islam of Mombasa Academy delivered the road race victory with a time of 42.50 seconds, while Hiral Sha, who entered as an individual, registered 45.12 seconds for the second slot.
National girls' triathlete champion Josset Njeri, 15, of Aga Khan Academy featured in the senior 30km race to improve her timing.
Njeri recently represented the country in a triathlon race in Switzerland.
In boys' 10-11 years 5km race, Muzahim Khamisa from Light Academy clocked 14.00.02 for the win with Ayub Khamisa finishing second. [Ernest Ndunda]