Shujaa parts ways with coach Namcos, appoints Damian McGrath on two-year-deal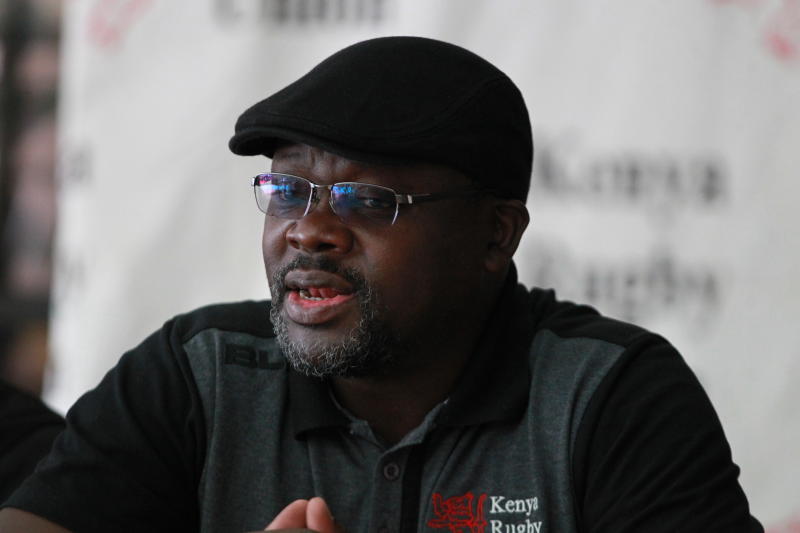 The Kenya Rugby Union (KRU) has today announced its decision to part ways with the Kenyan men's national sevens (Shujaa) team Head Coach Innocent Simiyu.
Technical bench members Michael Shamiah and Anthony Muchiri will also exit the club.
Englishman Damian McGrath will take charge of Shujaa for the next two years, which means he will be in charge in the lead up to the 2024 Summer Olympic Games in Paris, France.
With close to thirty years of coaching experience, McGrath led Germany 7s to victory at the World Rugby Challenger Series in Chile in 2020.
He has had stints with the Canada 7s between 2016 and 2019, winning the cup title with them at the 2017 Singapore 7s.
Before he joined Canada, McGrath managed the Samoa 7s squad during the 2015-16 season, leading them to a historic cup title at the 2016 Paris Sevens.
McGrath was England Sevens coach at the 2002 and 2014 Commonwealth Games in Manchester and Glasgow as well as the 2005 Hong Kong Rugby World Cup Sevens.
He will be assisted by Kevin Wambua as Geoffrey Kimani takes up the Strength and Conditioning coaching role.
Related Topics