Shujaa seek to go past South Africa and USA in Tokyo Olympics date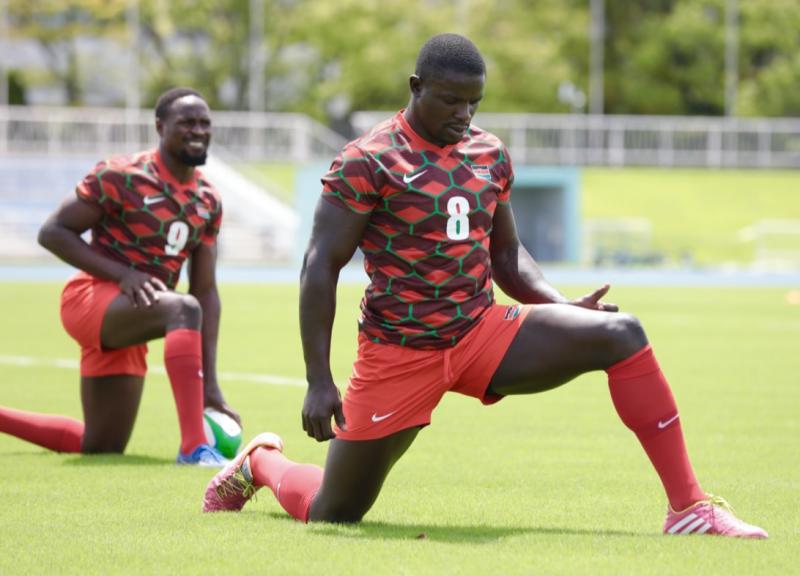 Kenya Sevens head coach Innocent Simiyu is optimistic Shujaa will perform better at the Tokyo Olympic Games despite a slow start to training in Kurume City Japan ahead of the games kick off in July 23.
Speaking from Japan, Simiyu called on his players to remain focused despite weather and environment changes they are facing in Japan.
He said there are a lot of housekeeping issues Shujaa need to sort out for them to have a fruitful training programme.
"Players seem to be rusty in many first training sessions therefore, it was expected with our guys because of long hours of travel, humidity and adjusting to the conditions here. But we are happy that we are out and have started our preparations," he said.
The team has about 10 days to train in Kurume City with minimal distractions.
A projected forecast of temperatures up to 40 degrees is expected by the time Olympics start in Tokyo but Simiyu is upbeat his players will handle it.
"For us, the events are usually fixed. It is just for us to react to them, so we are quite clear, that's why we came for an acclimatisation camp, for us to adjust to these conditions."
"We like the heat. It is just an issue of adjusting to the humidity and wind. But we are quite happy and ready to go," said the former Kenya Sevens player.
Namcos, as he is fondly referred to, said they will be taking each game at a time and is happy with the duration of time remaining before they play South Africa and USA on the opening match day. Simiyu refuted claims that Ireland are underdogs in the pool, insisting that pressure is on everyone because unlike in the World Rugby Sevens series, Olympics tend to spring one or two surprises.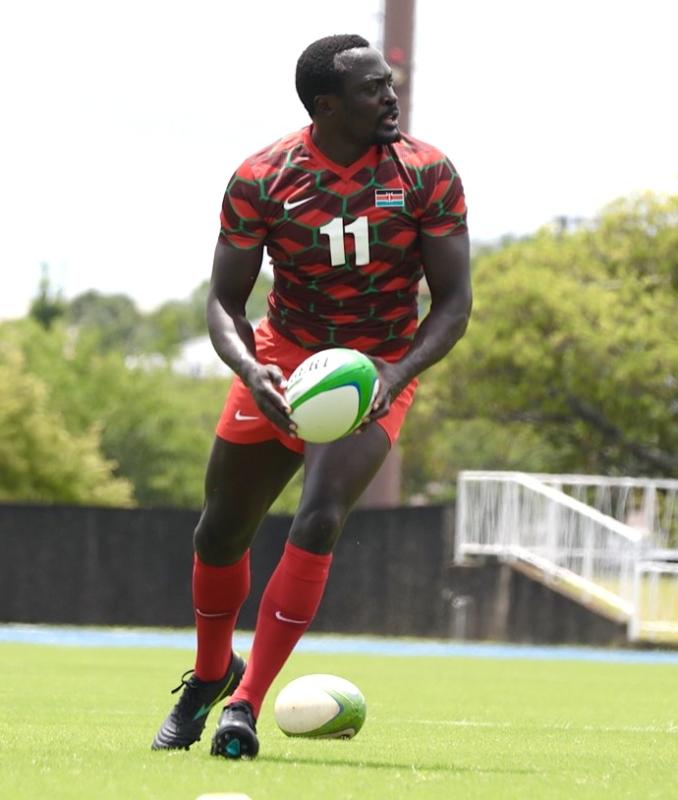 "Ireland is a very good team, even before they came to the core series, they made the semi-finals of the world series numerous times. I think twice before they became a core team, they won the series qualifier, they also won the repecharge," said Simiyu.
On the pool matches against South Africa and USA, Simiyu said; "It is a tough pool. At the Olympics, all pools are difficult, you don't expect any easy game. If you look at the last Olympics, Japan played some very good rugby, they managed to beat All Blacks and get to the semis, so for us, it is a game at a time," he said.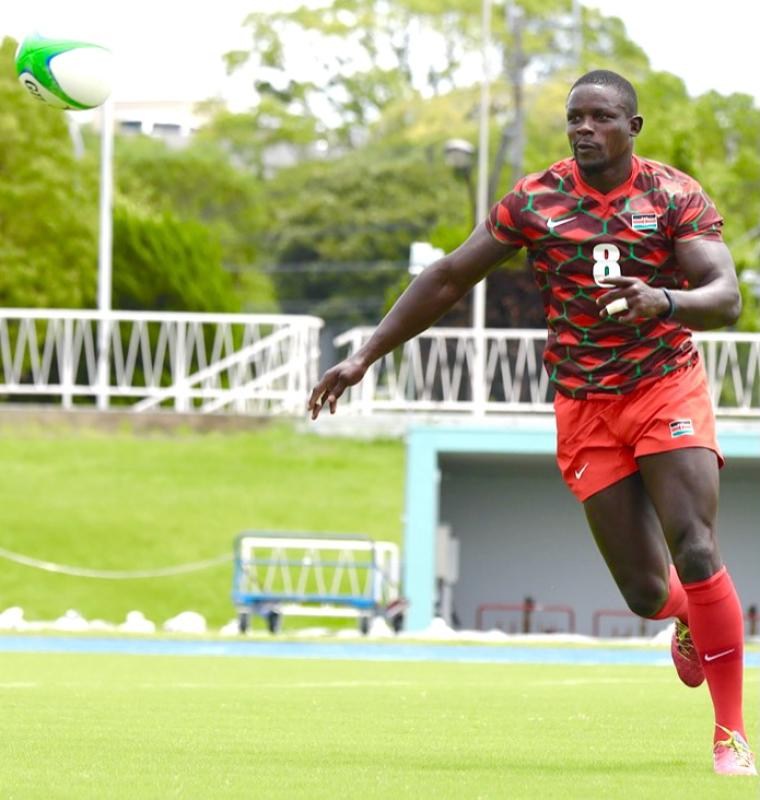 Covid-19 continues to be a challenge to the sporting world for the second year running but Shujaa are forced to adapt to new norms and measures in training and in camp.
Meanwhile, eight athletes from the Kenya women's rugby team were classified as close contacts after a passenger on their flight to Tokyo tested positive for coronavirus, the Asahi Shimbun daily reported yesterday.
According to the Asahi, the women all tested negative after their arrival at Narita airport from Doha on Tuesday, but a passenger sitting in front of them tested positive.