Rugby Africa resolves to cancel 2020 season, expresses desire to protect players' health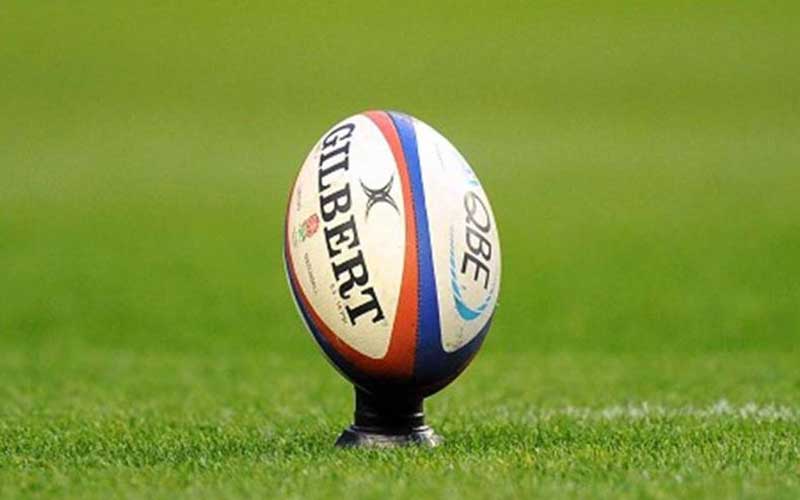 Following a lengthy Executive Committee meeting, Rugby Africa has decided to cancel the 2020 season.
The decision comes after a series of online consultations between federations and doctors concerning the health of players, as the world continues to battle the spread of the novel coronavirus.
This means the Rugby Africa Cup, scheduled to kick off on May 30 will not take place this year.
Rugby Africa resolves to cancel the 2020 season to protect the health of players and their loved ones - Read more ???????? https://t.co/awYbdAn4Fp — Rugby Afrique (@RugbyAfrique) June 2, 2020
"Considering the current situation and in consultation with member federations, Rugby Africa has opted to cancel all its competitions, including the Rugby Africa Cup which was due to kick off on 30 May. On Thursday, 28 May 2020, the confederation held an extraordinary Executive Committee meeting in which it expressed its desire to prioritise players' health above all else," Rugby Africa said in a statement.
In between April and June, the group organised consultative online meetings regularly and came up with a joint agreement reached with the federations on 7 and 8 May.
Rugby Africa Vice President Andrew Owor admitted cancelling the season was one of the toughest decisions the group has had to make but expressed faith in the decision.
"This is certainly one of the most difficult decisions we've ever had to make but it also seems to be the most reasonable option given the current circumstances. We clearly had plenty of reasons to resume the 2019-20 season, but considering the exceptional situation, we must prioritise our community's health first and foremost. By doing so, we remain true to our convictions. However, we still hope to be able to organise some matches this year. Over the next few months, we have a single mission: to do our utmost to help our communities to come back stronger and get local-level competition up and running as soon as possible. Given Africa's size and diversity, a localised approach makes sense," said Vice President Owor.
Take a quick survey and help us improve our website
Take a survey
The following was taken into consideration before the cancellation decision:
Current travel bans, public gatherings and sporting events.
Compromise some countries' participation since African counties will not lift restrictions at the same time.
Travel expenses expected to go higher.
Some players could to spend much longer periods abroad.
NB: Information from Rugby Afrique: