League board appoints Ayimba as technical director
Last updated 1 month ago | By Jonathan Komen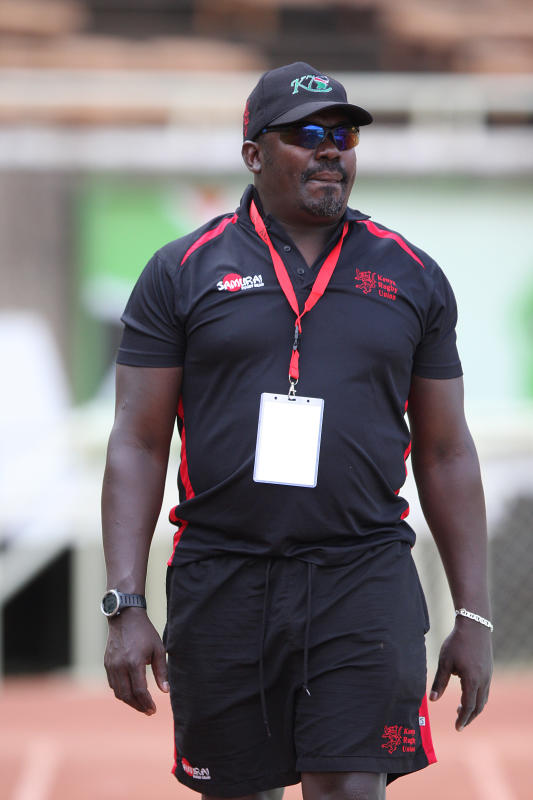 The Kenya Rugby League Federation Board has appointed Benjamin Ayimba as technical director with immediate effect.
The 43-year-old Ayimba, a former Shujaa player and coach, will be responsible for developing technical structures in levels from grassroots, community and at club level. The task will also include formulation of high performance plans for players, coaches, referees and affiliate clubs.
SEE ALSO: Belarusian match called off after coronavirus cases
Ayimba is an accomplished coach for Kenya Sevens and 15s and highly regarded as one of the most successful coaches in the country. He stands out as the youngest Kenyan to serve as Kenya 15s coach at 25 years old and Kenya Sevens at 30 years old. He basks in three World Cup Rugby Union appearances -2001, 2005 and 2009 - alongside four Commonwealth Games appearances in 1998, 2002, 2006 and 2010. Ayimba pulled a big surprise as the head coach of Kenya Sevens team that won the World Rugby Series leg in Singapore in 2016.
He boasts of 15 years experience as a coach and a player. "After a long walk that seemed like ages, we are now able to play in a sport that suits us better and give us real chance to achieve success and play at the World Cup," he said.
SEE ALSO: Thiago Alcantara's view on 'awesome' Liverpool during Anfield visit
As a player, Ayimba turned out for local and international clubs with a stint in United Kingdom.
SEE ALSO: Solskjaer appears to tell Bournemouth star he 'needs' a player like him at Man United