British rugby player dies in Sri Lanka after visiting nightclub
RUGBY By Mirror | May 15th 2018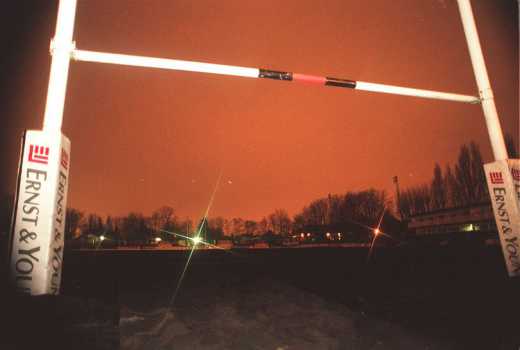 A British rugby player has died in Sri Lanka after returning from a night out - with a team-mate left in critical condition.
Thomas Andrew, who played for Durham-based Clems Pirates RFC, collapsed after complaining of breathing difficulties on Sunday night.
A 27-year-old pal is in a critical condition.
Durham City Rugby Club said in a statement: "Whilst touring Sri Lanka two members of the party suffered non-rugby related breathing problems and were admitted to hospital.
"Subsequently, one of the two has died and one remains in hospital.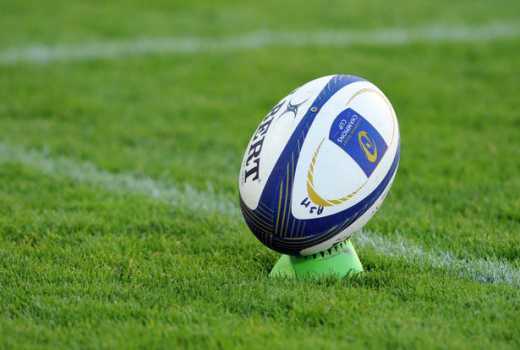 "We ask the media to respect the privacy of the families at this very difficult time.
"A further statement will be issued in due course."
Clem Pirates were in Colombo on tour, having arrived last Wednesday, before facing Ceylonese Rugby and Football Club (CR & FC).
After the match, the team went out for a meal before they visited a nightclub in the Kollupitiya area of the city.
The club had 22 players along a manger on the tour, according to dailymirror.lk.
Fort Police in Colombo are investigating the incident.
A police statement said: "A 26-year-old player died while undergoing treatment at the hospital on Sunday afternoon, while a 27-year-old player is undergoing treatment."
A Foreign Office spokeswoman confirmed that they were dealing with the incident and said: "Our staff are supporting the family of a British man following his death in Sri Lanka, and are in contact with the Sri Lankan hospital services."
She added: "We are assisting the family of a British man who has been hospitalized in Sri Lanka, and are in contact with the Sri Lankan medical services."