Olympics: Kenyans can relax as there was no typhoon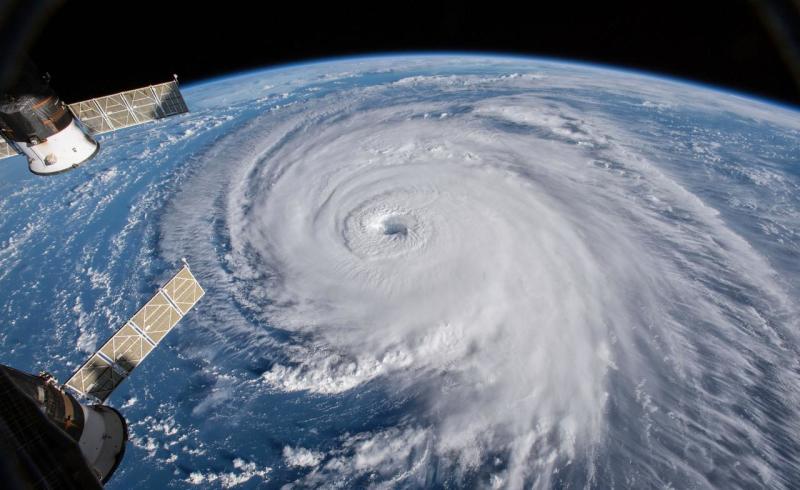 I wrote here early in the week of how a number Kenyans here were anxious when they heard news of a typhoon that was likely to hit Tokyo.
Many were really concerned as what could happen if the typhoon hit.
The good news is that typhoon Nepartak skewed northward and made landfall on the coast of the northeastern Japan, veering off its initially projected course that would have taken it toward the Tokyo area where the Olympics are taking place.
Kenyans can now sit easy for now and yours truly will not be carrying a heavy jacket to the games venue, at least for now.