Standard Group assures rally fans great experience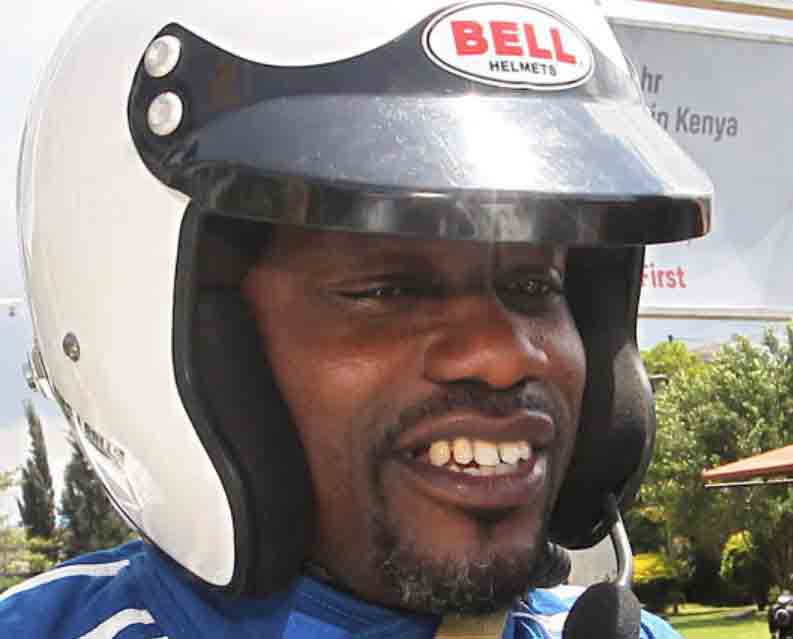 Leading media house, the Standard Group, will offer world-class production during the tenth edition of the East African Safari Classic Rally (EASCR) to be held on February 10-18, 2022.
The event will be contested by 50 drivers from 13 countries.
The 5000km competition will traverse 11 counties.
It will snake its way from starting point in Naivasha to the finish line in Watamu, Kilifi County.
"We have made a commitment to offer world-class coverage of the action and events around the rally in our unique and diverse platforms," said Standard Group PLC CEO Orlando Lyomu.
"We want to give our audience all over the world a memorable experience of the action through various channels including the TV, social and digital media, radio and our Standard newspaper."
Lyomu says the Standard Group is proud to seal a Sh 21 million coverage deal with the EASCR because sports is one of the key strategic pillars for the giant media outlet that is keen to harness talents.
"We are now on the look out to bringing our audiences the best experience in sports coverage because we want to create an environment where athletes can thrive.
"In the recent past, the Standard Group has had the pleasure of bringing to you the UEFA EURO 2020 and Tokyo 2020 Olympic Games so having the EASCR partnership is a big deal to us," he said.
Lyomu says the new relationship with the EASCR has just rekindled the partnership that used to exist way back during the Coronation Rally.
He believes the partnership will return the game back to its past glory.
"As we all might know the Standard Group shares in the long history of this rally having been the official partner for the legendary 50s, 60s and 70s editions, so it is a great honor for us to bring the world's toughest classic rally back to the home of sports," he said.
In expectation, Lyomu says the partnership with the Classic Rally will provide the Standard Group a wide range of truly beneficial branding and activation opportunities.
He appreciates the Classic Rally fraternity and calls upon on partners to come on board and be part of the thrilling competition.
"Let me take this opportunity to thank the EASCR team for showing confidence in us and making this possible. We are calling on you to take advantage of the assets in our coverage that will offer your brands visibility and brand equity. Kindly talk to us," concluded Lyomu.