Hockey kings Kamusinga awaken from deep sleep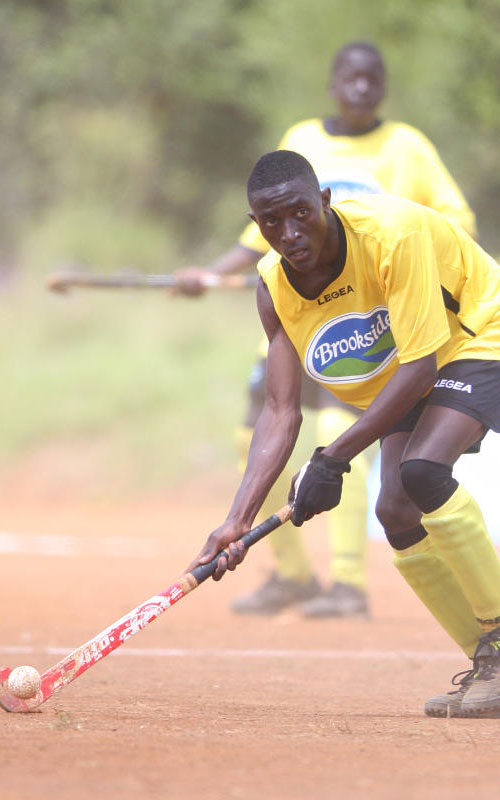 After spending two years in the cold, former national and East Africa boys' hockey champions Friends School Kamusinga are back in the fold.
Kamusinga booked their spot in this year's Kenya Secondary Schools Sports Association National Term One games set for next month in Mombasa.
Also returning to the national showpiece are 2016 girls' champions St Cecilia Misikhu, who missed last year's championship after losing to Tigoi at the regional final.
For the last two years, Kamusinga have come short in the final, losing to bitter Musingu who featured in the 2017 and 2018 national extravaganza.
Longing to reclaim their lost glory and tired of falling to Musingu, Kamusinga avenged hitting their opponents where it hurt most snatching the regional title and denying them a chance to compete at the nationals for the third year in a row.
They rallied from behind to hold Musingu to a 1-1 draw in regular time before beating them 2-0 in a penalty shootout to recapture the regional title and end their two-year wait.
An ecstatic Kamusinga coach Godfrey Muleyi said they were seeking to perform better at the national games.
"It has been a long and tough journey full of disappointments in the last two years but I'm glad we finally got it right. Nonetheless, we can't celebrate yet because we are also targeting a brilliant performance at the nationals hence the need to remain focused," said Muleyi.
"I believe the boys can deliver and all we need is to improve on the areas that were not working for us."
Misikhu, on the other hand, beat Moi Girls Nangili 3-0 in the final to book their ticket to the Mombasa games.
Racheal Khamala was the star of the match scoring a hat-trick to help her side recapture their regional title and also get the green-light to try and salvage the national gong they relinquished without a fight after failing to qualify for the national games last year.
In rugby 15s, top guns Kakamega High School retained their regional title after beating Koyonzo 17-3 in the final played yesterday at Chavakali High School.
Reinhard Ngaira touched down for the former national and East Africa champions, while Roy Mein scored one try with Philip Otieno converting his effort.
Last year's national boys' basketball finalists Sigalame beat Kamusinga 59-48 to retain their trophy and seal their return to the national games where they will be seeking to improve on their second-place finish.
After playing to a level 23-23 in the first half, Sigalame improved to take a slim 36-32 lead by the end of the third quarter before calling the shots in the final period.