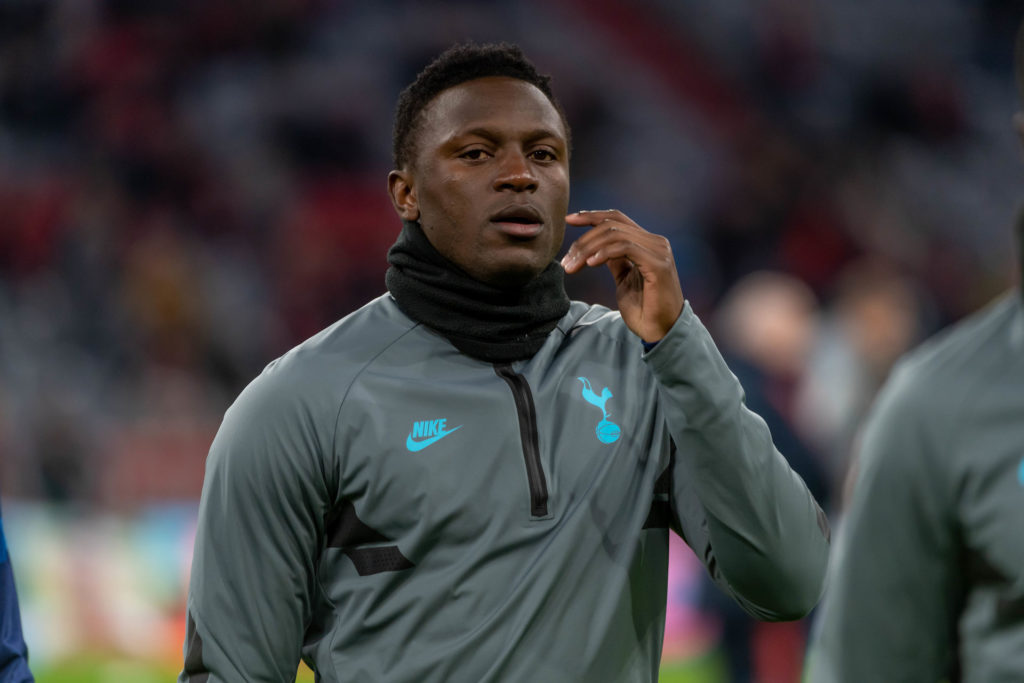 Victor Wanyama has broken his silence to vehemently deny claims that he had an affair with a Kenyan socialite.
This comes after the socialite told online personality Arthur Mandela, popularly known as Xtian Dela, during a Live Instagram session that Wanyama was among Kenyan celebrities who had taken her to bed.
Responding to the allegations made by the lady, Wanyama protested the rumours as he said that the incident threatened to malign his reputation that had taken him every jot of sweat to build.
In the statement posted on his official Instagram account on Tuesday afternoon, the Harambee Stars skipper said that the claims were false and fabricated.
He further stated that he was planning to take legal action against the socialite and Dela for defaming him.
"My attention has been drawn to a video circulating online containing false, fabricated and insulting allegations aimed at scandalising my good name and reputation," Wanyama said in a statement.
"I wish to distance myself completely from the contents of this defamatory video. The allegations made therein are a total fabrication and a figment of the maker's imagination at best."
The former Tottenham Hotspurs star categorically stated that he had never met the lady in question.
"I have never met any party in the video. I strongly condemn the actions of both the woman in the video and the publisher of the video Arthur Mandela via his Instagram account @xtiandela for encouraging the disparagement of the character of individuals based on false accusatory statements"