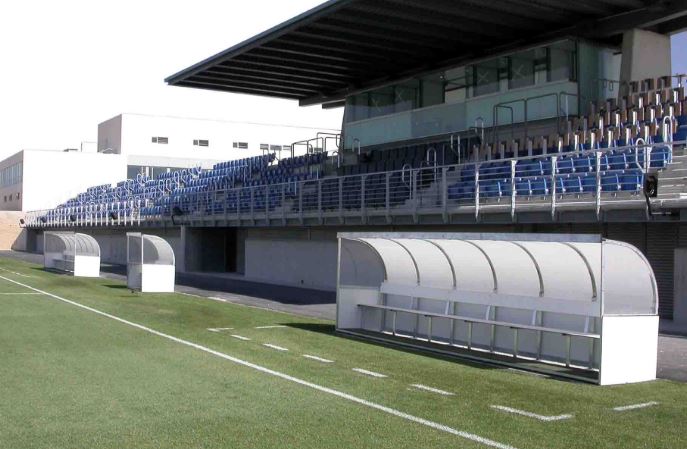 There is drama at a popular football club in the country.
The head coach is suspecting that his new-catch wife is having an affair with one of his football players.
SEE ALSO: Mr President, where are the nine stadiums, 500, 000 houses?
A source privy to the happenings at the club has told OFFSIDE that the celebrated tactician is a worried man following the intimate nature of the veteran player towards his wife, and vice-versa.
"The coach's wife has openly shown love for this player. She always wants to spend much time with him.
SEE ALSO: Big loss for Nyanza hockey giants as Term I school games fate unknown
And the coach now thinks that the two are 'eating the forbidden fruit'," the source said.
"The worried coach is now stumping his authority by denying the player opportunity to showcase his skills on the pitch. He benches him, most of the time, as a punishment," the source added.
SEE ALSO: Matano says Wazito boss must show respect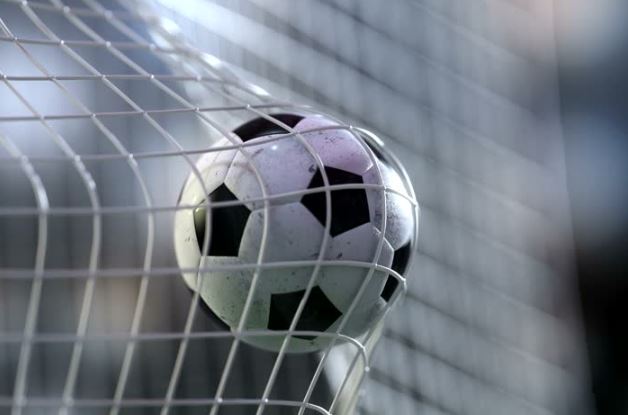 The issue is increasingly causing tension at the club, with fans registering their disappointment about the excessive exclusion of that dependable player.
And they have insisted that the player be given play time next season so as to boost the club's performance.
"Fans washaanza kupiga kelele because that player is naturally good in the field na hapewi time ya kucheza," the source said.