Guardiola blasts Raiola for calling him 'a dog' reveals he offered him two United stars in January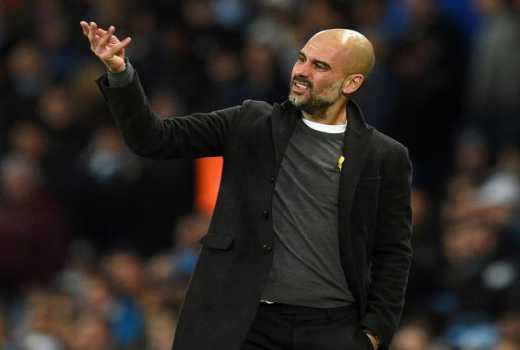 Pep Guardiola has blasted super-agent Mino Raiola for calling him 'a coward, a dog' claiming he offered him two Manchester United players during the January transfer window.
However, the Spanish manager rejected the offer because his side could not afford to buy Paul Pogba because he was expensive. He didn't say why he rejected the chance to sign Henrikh Mkhitaryan who later joined Arsene Wenger's Arsenal in a swap deal that involved lexis Sanchez moving to United.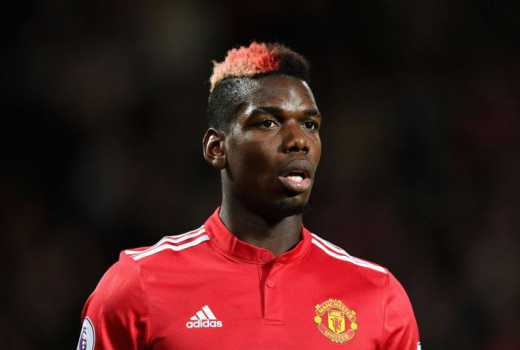 Pep revealed the secret in response to Raiola calling him 'a coward, a dog' for dumping Zlatan Ibrahimovic at Barcelona.
The mirror quoted him saying, "Finally, the people discover my secrets, I'm a bad guy, and I'm a coward,"
"I don't understand why I am such a bad guy. But being this guy, two months ago he offered me Mkhitaryan and Pogba to play with us. Why?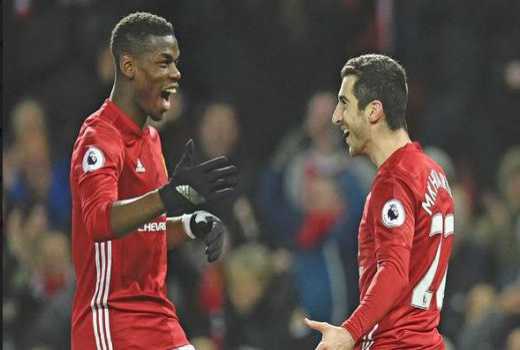 "Why did he offer them? He was interested in Mkhitaryan and Pogba playing with us.
Guardiola also said he was surprised with the offer when Raiola had earlier suggested he didn't want is players working with him.
"I'm surprised because I am a dog!" he said. "I am not a good guy. He deserves his players to play with better guys.
"But he knows as well that I am a top manager. Thank you."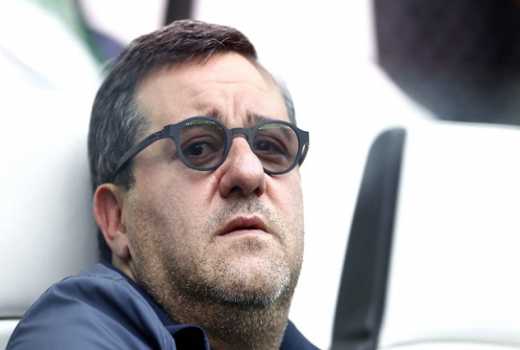 After registering only one shot on target away to Jurgen Klopp's men at the Kop in the Champions title with a win over derby rivals Manchester United at the Etihad Stadium on Saturday League on Wednesday, Pep Guardiola's men will now shift their attention to sealing the