Kooro keeps her cool to win Jamhuri Shield
GOLF By Mose Sammy | December 15th 2021 | 1 min read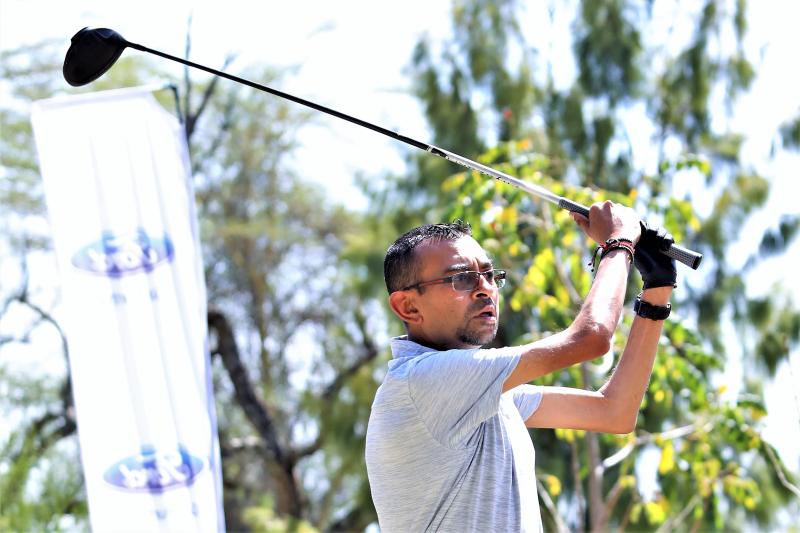 Ruth Kooro claimed the Jamhuri Day Golf tournament with an amazing score of 48 stableford points at the par 72 Nakuru Golf Club, on Monday.
Playing off handicap 26, Kooro shot a sterling round of 26 stableford points from her outward nine and topped it up with 22 stableford points from her inward nine to triumph over a field of 144 golfers.
Jamhuri Day Shield was presented by Sahota Nakuru, Car & General, CMC Motors, Ustawi Flour Mills, Crater Autormobile, Midway Motors, Flamingo Paints, Karibu Glaziers, MB Graphics and Kings Saphire, among others.
Wycliffe Ayienda, who posted 38 stableford points, finished second to beat Prakash Shah and Keino Bett, who had similar scores of 38 stableford points countback, to overall winner third and fourth respectively.
Men Winner prize went to a handicap 13, Saheel Mughal after returning to the clubhouse with 38 stableford points from his round of 18 made up of 20 stableford points from his front nine and 18 stableford points from the back nine. Donning the Ladies gong was Clem Muli on a score of 37 stableford points.
Zaheer Fazal emerged Gross prize winner on a score of 30 stableford points ahead of Gross winner second Kevin Smith, who garnered 29 stableford points.
Youngster David Kiiru was the best junior player on the course on a commendable score of 32 stableford points.