No winner for 2019 Hyundai Tucson at Windsor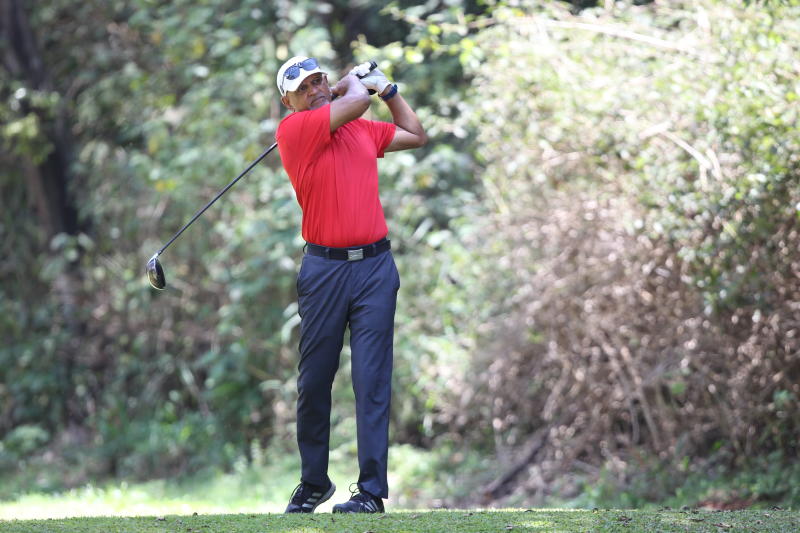 There was no winner of the 2019 Hyundai Tucson that's up for grabs during the 'Windsor Mashujaa Day Mixed Competition' at the Windsor Golf Hotel & Country Club organised by the Lady section, yesterday.
The duo of Mercy Chebukati and Wanyonyi Chebukati got 46 scores but that was not good enough to make them win a brand new Hyundai Tucson worth Sh 5.4 million at the 18 hole two-person best ball tournament.
Fiona Fox and Cosmos Kimati garnered 44 points, two ahead of Phyillis Kimbo and R. Van Deberg. The competition was open to members of the club.
Hyundai Tucson was being offered as a special prize for the first golfer to hole in one at the par -18th hole.
After the event, the Vice Lady Captain at the Windsor Hotel & Country Club Sheena Round-Turner said: "We were not able to host the series last year because of the Covid-19 pandemic, we are very excited to have the annual event today and to see most of our members come out to play, I must thank all the corporates that have supported us. I believe with such partners like Caetano Kenya helps make the tournament even more popular."
The Head of Marketing & Sales at Caetano Kenya Michael De Souza said his company was delighted to be partnering with the club in support of the tournament.