Some top golfers are yet to appreciate Olympics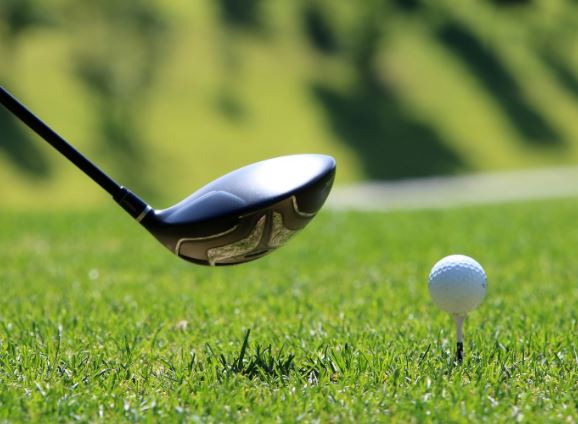 After waiting out for over a century, golf returned to the Rio Olympics in 2016. At the time, many of the male top golfers skipped the competition citing the threat of the zika virus. The top three ranked golfers at the time, Jason Day, Jordan Spieth and Rory McIlroy did not heed the persuasions of the PGA Tour or the European Tour to participate in the Olympics. In an interview before the Rio Olympics, McIlroy said that it was not his responsibility to be seen to promote the game of golf in the Olympics.
At the time, I felt that amateur golfers should have been the ones to play in the Olympics instead of the professionals. The culture around golf over the century that it was not part of the Olympics had grown to appreciate other tournaments. For golfers, there are four majors; The Masters, PGA Championship, The US Open and The Open Championship. These tournaments are financially lucrative and the slots to play are very desirable among the professionals.
The TV viewership across the world is also much higher than other golf tournaments and this is the reason that sponsors and promoters push the players to participate. Then there are the tournaments that pay some of the top players an appearance fee to entice them to participate. To the professionals, money is indeed a key driving factor.
There are a number of tournaments that don't pay but the top tier professionals still appreciate taking part in; the Ryder Cup and the Presidents Cup. The Ryder Cup is one of the old tournaments that is steeped in history. Started at a time when golfers prided themselves in playing for the challenge that the game presented and not for any monetary compensation. Today's professional golfer still takes pride in being called up to be part of the Ryder Cup or Presidents Cup team.
The International Golf Federation has maintained that the best golfers in the world must be the ones to take part in the Olympics; a position that I have come to appreciate.
Wang'ombe is the General Manager of Kenya Open Golf Limited and Chief Executive Officer of Kenya Golf Union. The opinions expressed in this article are those of the author. They do not purport to reflect the opinions or views of Kenya Open Golf Limited or the Kenya Golf Union.