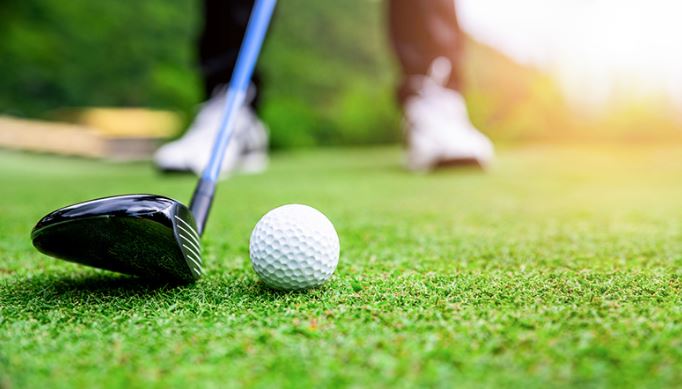 Handicap 20 Patrick Karani was the last man standing to claim the overall prize during the Mwanyagetinge Golf Day played at the par-72 Kenya Railways Golf Club Nine hole course with 40 stableford points over the weekend.
His tee-shot went out of bounds off the deck on the opener — a par-five from where he made a bogey after struggling to make amends but scratched the hole after making an eight.
Karani picked a double-bogey on the second, a par- four and thereafter sunk a par on the par-4 third before bogeying the par-3 fourth.
He bounced back with his second par of the day on the par-four fifth. Karani then bogeyed the par-three sixth after missing a foot-long putt that lipped out.
The long-hitting Karani inked a miraculous eagle on the par-four seventh after lobbing his second shot into the cup off the fringe. He then finished his front nine with back-to-back bogeys on the par-four and par-five eighth and ninth holes respectively.
After the halfway point, Karani set-off with a bogey on the 11th, a par-five icing it with two consecutive pars on the par-four 11th and par-four 12th holes.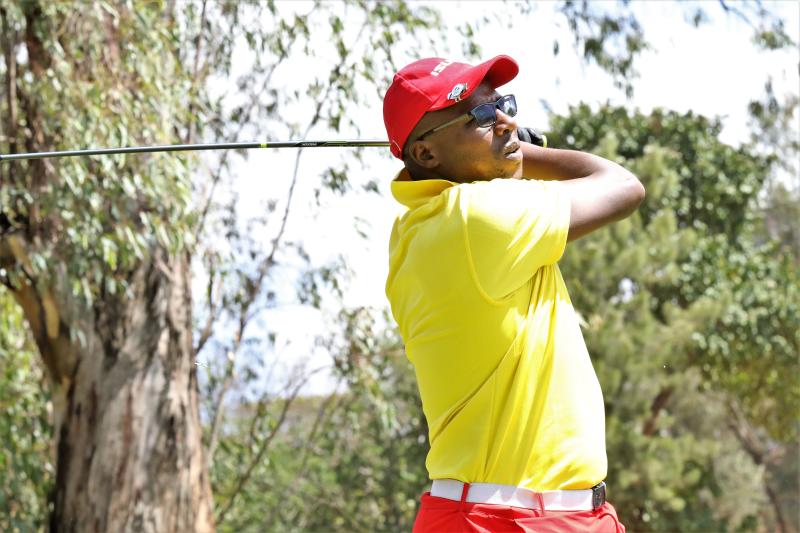 The going got tough for Karani after he overshot the par-three 13th green to the left. His second shot landed into the protective bunker from where he was on for three and two-putted for a double-bogey.
Karani then made two successive bogeys on the par-four 14th and par-three 15th. He sunk a par on the par-five 16th before closing his round of 18 with bogeys on the par-three 17th and the homestretch 18th a par-five.
He sealed his victory with a solid score of 40 stableford points to triumph over a field of 120 golfers at the event sponsored by Minto Friends of The Captain (Jonathan Marucha) and Tona Brewing Company.
"My game came back into place since I have been practising a lot lately and I thought of playing easy, as they say, easy does it! Thanks to the good shape that Railways course is in, everything fell into place," said Karani
SK Gichomo playing off handicap 21 on a score of 39 stableford points to the Men's prize as PJG Karanje came in third.
Handicap 22, Ruth Omwansa was the best lady golfer on a score of 38 stableford points with Irene Kimeu settling for Lady winner second on a score of 36 stableford points.