Young Din is keen to dim bright stars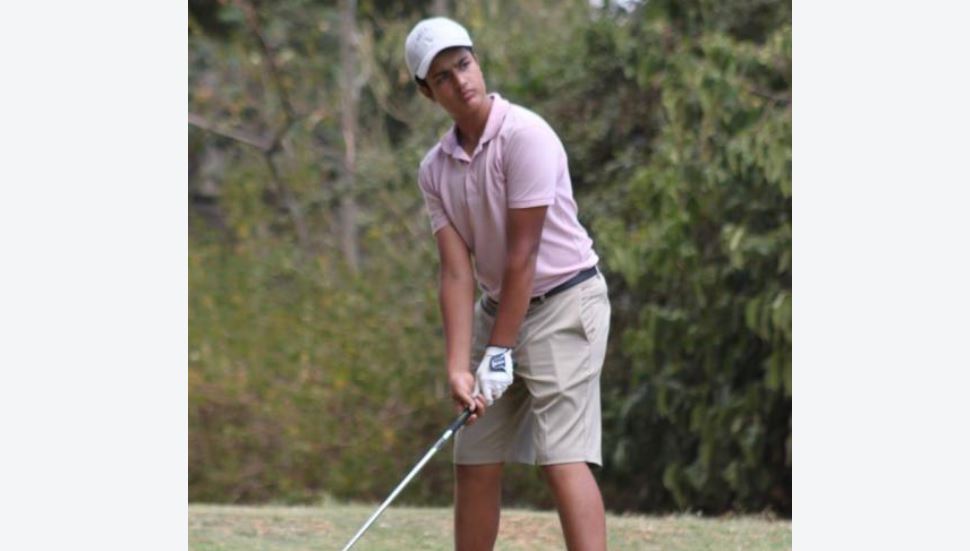 His swift swings and steadiness on the course is often a spectacular sight.
And Zayan Din is a gifted young golfer who dismisses opponents in local and international tournaments without much fuss thanks to his mastery of long drives.
The 16-year-old lad is simply a talent in several fronts. His determination has seen him make the national team in high profile tournaments. Din's course exploits have – and still are – well supplemented by his muscular figure.
Just within two years, Din has produced remarkable performance locally and internationally.
He settled for runners-up spot in the 2019 LPGA Ladies Invitational in Vipingo Ridge Golf Course in Kilifi in the Pro Am, where he also emerged as the best junior golfer.
And pride swells in his heart as he recounts her journey to fame.
"My father introduced me to golf coach Njuguna Ngugi who guided me. I started building confidence on the course and improved in decision making," said Din, handicap seven.
He now has big dreams in the sport. "I want to better my skills and raise my golfing profile. I am aiming to become a professional golfer in future.
"Since I started playing golf at an early age, I have learnt on how to handle different challenges while on the golf course. I have also developed confidence playing with top golfers.
"At the moment, I am in Grade 10 at the TuksSport High School in Pretoria, South Africa, at the same time attending several coaching lessons at The Golf School of Excellence (TGSE) in Cape Town, South Africa. I want to sharpen my golfing skills," he said.
Din represented Mombasa County in the Tannahill Golf Championships at the Royal Nairobi Golf Club.
He has won a number of monthly mugs at Nyali Golf Club, best junior golfer at Mombasa Golf Club Chairman's Cup, best guest player at Sanlam Golf Day, winner Sigona match play in 2018 and subsidiary gross winner Sigona match play last year among others.
"I do a lot of long hitting during training. I also take time off to read golf manuals. I have a dream to one day play on the world PGA Tour and become a celebrated golfer like Tiger Woods," he said.
Din challenges budding golfers to utilize opportunities in their midst.
"Do what scares you, keep soldiering on and never give up. If you don't fail in life, you will never learn and do not care what people think and talk of you when you are aiming a certain goal," said Din.
Zafir Din, his father, is a former national team cricket player. He represented Kenya in several international tournaments including the 1997 ICC and the ICC Associate members Lords in the UK in 1996.