Pigamingi: Golfers beware, shun all forms of Covidiocy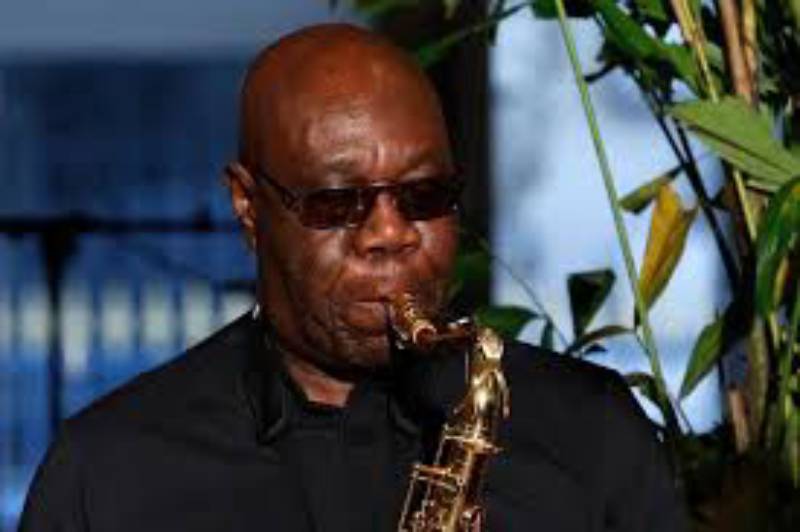 I have some good and bad news. The Bad first: The Corona Virus and Covid-19 are real. As real as 20,000 people dead within one month. If that does not grab your throat and attention let's put it into perspective,
When two Boeing 737-800 Max jets went down last year within one month of each other, killing 326 people, the world of aviation, travelers, holidaymakers and you, went into a frenzy of fear.
Picture that happening every day; two jets crashing every day, for a month. You would be scared. That has been the impact of Coronavirus.
If you dare to argue that it would not apply to you because you don't fly, so would be safe, you are wrong. The Corona Virus strikes across all layers of our society.
It does not care how rich, poor, influential, powerful or unimportant you think you are. The list of those it has hit reads like a listing of the Glitterati of this world.
Princes not spared
The Heir to the British throne Prince Charles, Germany's Chancellor Angela Merkel, several US senators, football stars and many others have announced they have contracted it and are undergoing treatment.
Two videos that have been going around on the net should shock any naysayer into sense. One features a woman in dire straits, being assisted to breathe by use of a ventilator. Without it, she would die.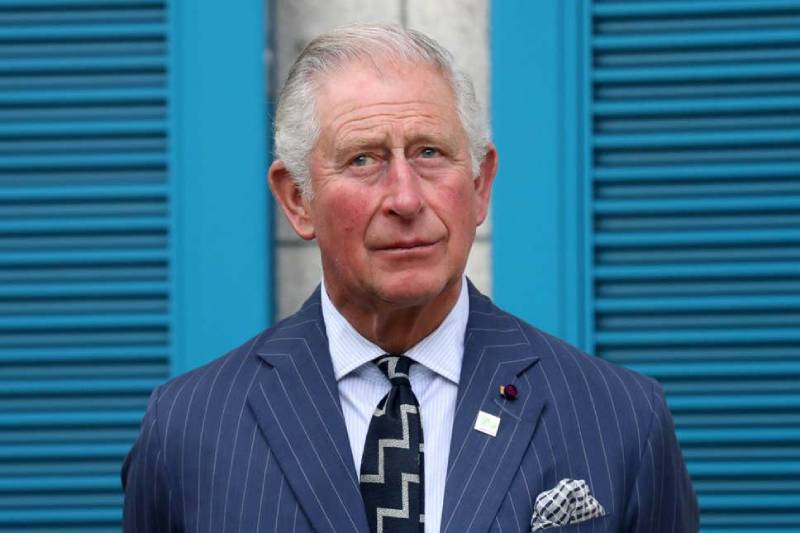 The other video is a walk-through in a corridor where several people are laying on the floor of a hospital, others wearing masks seated far away from them.
The good news, if we can call it that, is that the virus seems not to affect children and younger people in significant numbers.
The mortality rate so far stands at 4 percent. But that is still too high. Those who survive it will have gone through a traumatic experience.
How about golfers? The very discouraging news is that while most golf clubs have taken some of the prescribed measures meant to curb the onslaught of the virus, at the individual level, most golfers are being nonchalant and golfing on as if everything is fine. It is not!
Keep your attitude at home
This attitude is what has forced the authorities to close golf courses elsewhere. Unless our golfers change their attitudes, it will become necessary to close our courses.
Not that closing the last escape for sanity will be a big deal during difficult times like these. On Wednesday, India closed down. A whole sub-continent with 1.5 billion people is now in a 21-day lockdown. You would never have believed it could happen.
The greatest city in the world, New York, is going through hell. I lived the first decade of this century, though 911, there and can just imagine how dire the situation must be.
Let's not kid ourselves by the low numbers being reported from less developed countries. They are all wrong. They are low because of a shortage of testing. Nairobi is an air transport hub and with that the increased risk.
You only need to trace the path of that Covidiot from the coast who returned from Europe and then went on a reckless meet-the-peoples tour. Just imagine how many people he potentially could have exposed to the virus.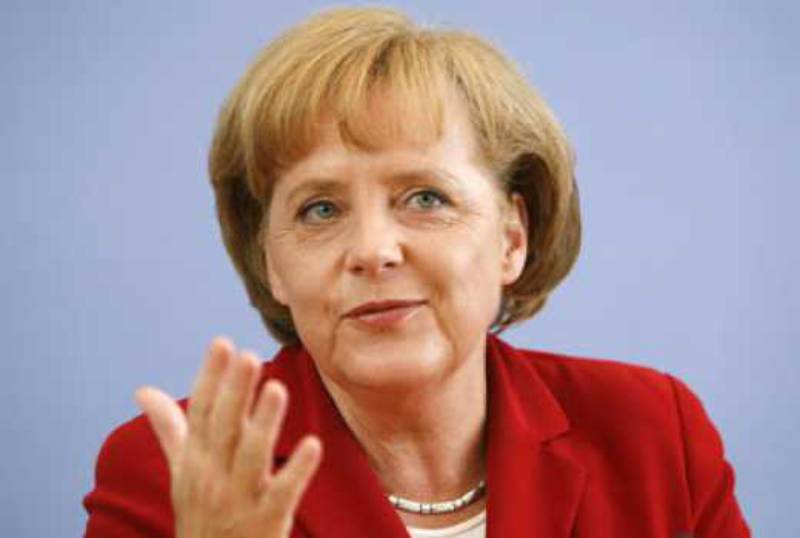 Back to golf. In my last article, I prescribed several measures that have been suggested and enforced elsewhere if at all we are going to keep golfing in Africa.
The situation has morphed and we have new advisories. First, close all the kitchens, even take out ones, bars, and half-way houses. Desperate situations call for desperate measures.
Ditch the caddy, too bad but…
Two, stop all golf competitions immediately. The Kenya Open was stopped, not because of the International golfers bringing the virus to Kenya, but because of the Kenyans with the virus spreading it to others.
Three, ditch your caddy. I really feel sorry for the caddies since their looper job is probably their only source of income. But as I said above, these are desperate times.
The USGA has been very proactive on actions to be taken and has advised against the handling of the flagstick.
In the first instance, you do not need to remove the flagstick when putting. Now they have advised that you do not even have to hole the putt.
Instead, they advise greenskeepers to either turn the cup upside down so the ball does not go in or raise the cup at least an inch above the ground to ensure the same.
Any putt that touches the cup is counted as holed. The Pro would like to add to that since it's a bit frivolous: everybody will be taking out the break and ramming hard at the flag.
A better solution is to draw a one-meter diameter circle around the cup. A putt will be counted as holed if it hits the raised cup, gets deflected away, but does not drift away outside the One Meter radius. Otherwise, it should not be counted as holed.
Keep the distance
The one violation noticed was a lack of Social Distance. Please, please, keep away from each other. Six feet at the minimum. Whether it is on the fairway, Tee or Green.
In addition, wear a mask. If you still insist on having a caddy, kindly provide him with a nasal-mouth mask and show him how to wear and remove it. Most people are getting the removal part wrong: do not pull it out from the front, instead, free the straps from the ears.
Provide a 70 percent alcohol sanitizer gel to the caddy to apply to his hands. You should also do the same to your hands. The virus crosses both ways.
Pick your club from the bag and return it yourself. The caddy should not do that. Let him pull the cart or carry the bag and spot the ball.
With all due respect to our senior golfers, please stay at home. You are the most vulnerable. And while at home, stay away from your grandchildren. I know, it's a tough call within our African social setting.
Lip out: For those lucky enough to have lived through the Hot 90s Season of Soukous, we mourn the passing on of Aurlus Mabele of the famous Rumba-Lingala group Loketo, last week from Covid-19. For older folks, pray for Manu Dibango's soul. Famous for his song Soul Makossa, he too, on Tuesday, March the 24th, died of Covid-19.
[email protected] , @pigamingi1