We are looking into possibility of rescheduling Magical Kenya Open - European Tour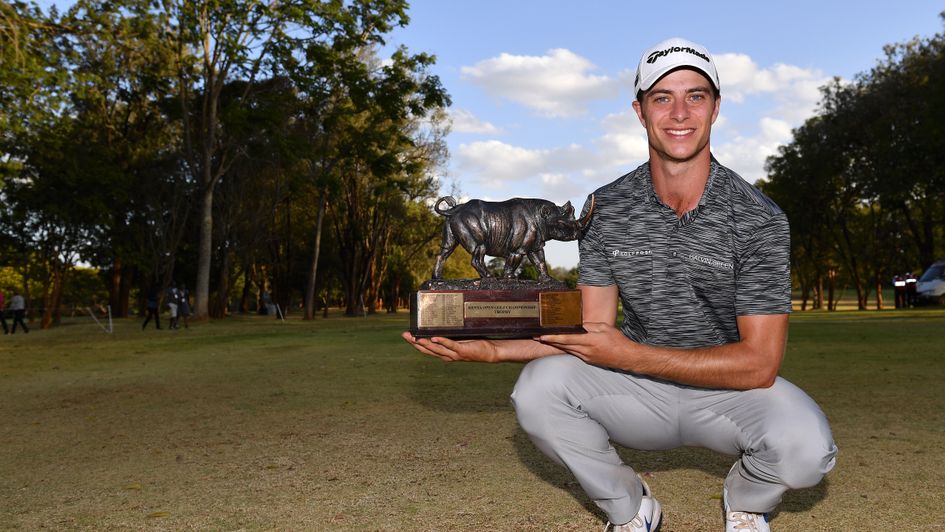 The European Tour has issued a statement following the postponement of the Magical Kenya Open that was scheduled to take place on March 12-15.
Chief Executive of the European Tour, Keith Pelley, said they respect Kenya's move and are hopeful the tournament will be held in the country soon.
Pelley thanked President Uhuru Kenyatta and Kenya Open Golf Limited (KOGL) Chairman Peter Kanyago and Tournament Director Patrick Obath for their unwavering support.
"Due to the threat posed by the spread of the Coronavirus (COVID-19), the Government of Kenya has this morning advised of their decision to postpone all meetings and conferences in the country of an international nature, a suspension which will be reviewed in a month's time.
"We understand and totally respect the decision made by the Government of Kenya in these difficult times.
"We are looking into the possibility of rescheduling the tournament at some point later in the season, but that remains simply a possibility right now – we have no definitive plans at this stage.
"We look forward to returning to Kenya in due course," said Pelley.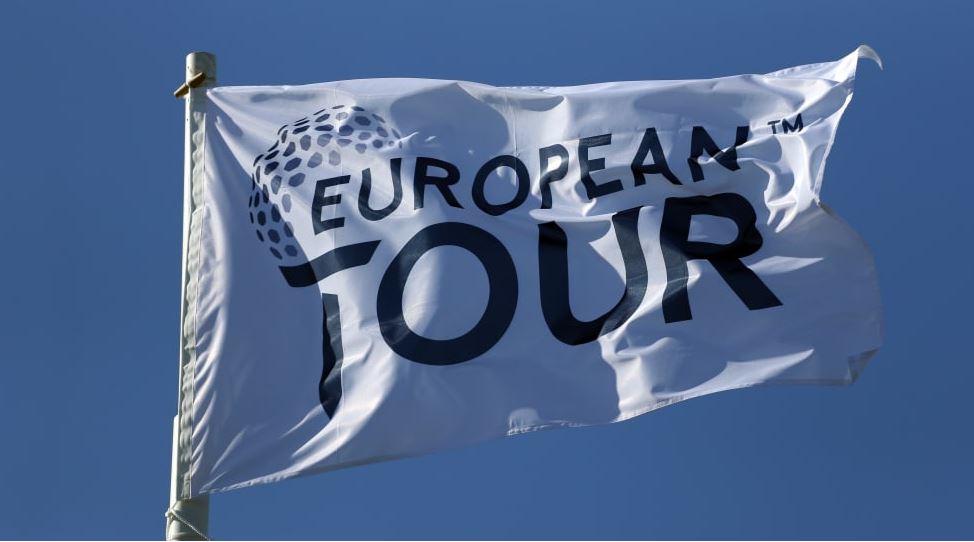 The much-anticipated tournament was postponed on Friday over coronavirus fears.
Health Cabinet Secretary Mutahi Kagwe asked Kenyans to stay together because 'it's not time to lose hope because of coronavirus'.
Kagwe also warned the public against posting alarming messages as such actions will lead to prosecution.
The CS spoke while opening the Mbagathi Hospital isolation centre in Nairobi, which will handle any infections that may arise.
KOGL said it respects the decision of the Government and supports all efforts that safeguard Kenya against the possible entry of coronavirus.
"The Kenya Open Golf Limited has received the Government of Kenya's decision to postpone the 2020 Magical Kenya Open due to the ongoing global threat from the Coronavirus Disease 2019 (COVID-19).
"I have conveyed the Government of Kenya decision to the European Tour and they have assured us of their full support and we will be announcing new dates for the championship in due course.
"We will be sending out further communication to all our stakeholders," Peter Kanyago, Chairman, Kenya Open Golf Limited said in a statement seen by Game Yetu.
Growing fears concerning the global spread of COVID-19 have begun to manifest into official postponement or cancellation sporting of events also in Italy and China, countries which usually experience large gatherings during football matches.
Sports leagues and organisers are weighing whether to take immediate action or wait-and-see approaches.
What is known at this point is that these entities are acknowledging that the disease presents some sort of threat to their plans.
There are now more than 90,000 confirmed cases of coronavirus around the world.