Senegal declares national holiday to celebrate first AFCON win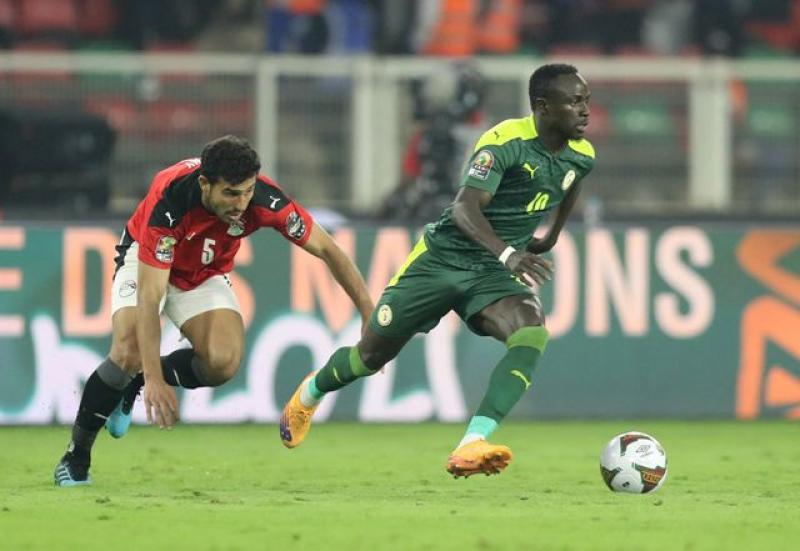 Senegal President Macky Sall declared today a national holiday, to celebrate the country's first-ever African Cup of Nations (AFCON) win.
Sall welcomed the triumphant "Lions of Teranga" on their return to Dakar at 1300 GMT today, hours after beating the Pharaohs 4-2 on post-match penalties.
Senegal are set to be decorated at the presidential place in Dakar on Tuesday, February 8.
"The president of the republic declared Monday a public holiday, a paid day off, following the brilliant victory of the Lions," the publication stated.
Sadio Mane winning penalty enough for Senegal
Liverpool star Mane stole the show last night as Senegal washed away their AFCON final hoodoo to win a first-ever trophy at the Paul Biya Olembe Stadium.
Mane, had fluffed his lines earlier in the game after missing a penalty in the seventh minute, after a foul inside the area by Mohamed Abdelmonem.
The West Africans were dominant throughout the game and kept the Egyptian goalkeeper Abou Gabal 'Gabanski' on his toes from the opening whistle.
Gabanski, has been outstanding in the tournament, considering he came in for an injured Mohamed El Shenawy and was harbouring an injury himself.
For head coach Aliou Cisse, this was a long road to victory. Managing Senegal for 8 years, a record by an African coach. Cisse was part of the squad that lost the 2002 final to Cameroon. He also watched in pain as his team surrendered the AFCON trophy to North Africans Algeria in 2019.
"I am African champion. It was long, it was difficult, sometimes complicated, but we never gave up. "I dedicate this victory to the Senegalese people. For years, we have been chasing this cup. Today we will be able to put a star on our jersey," said an elated Cisse.
Mane, was quick to console his Liverpool teammate Mo Salah after the last penalty, capping off an entertaining AFCON final, with two of the best African Players on the continent.
The deadly duo could feature for the Reds in less than a week when they face Leicester in the Premier League on Thursday. If not, Jurgen Klopp should include them in the side that travels to Burnley on Sunday.
Related Topics