Wazito relaxed, focus ahead of Mathare tie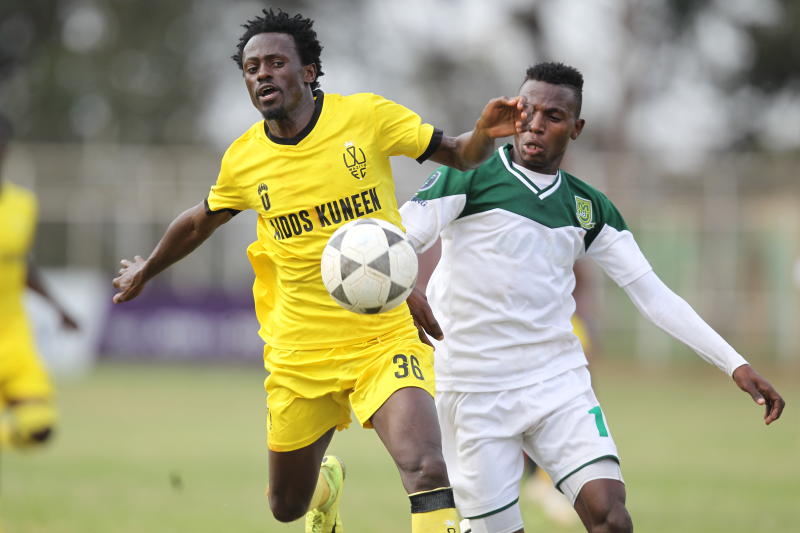 Wazito FC are stepping up their training sessions ahead of their epic clash with Mathare United in Nairobi on Sunday.
Wazito are confident of bouncing back in the fixture after a series of poor outings that have seen them occupy the 17th slot in the Kenyan Premier League standings.
Out of nine rounds of matches, Wazito have only managed one victory, three draws and five losses for six points.
On the other hand, Mathare are 15th with two wins, one draw and six losses.
Wazito's owner Ricardo Badoer said the team is relaxed ahead of their clash with Mathare. Badoer has also indicated that there is no ownership tussle within the club.
His sentiments were echoed by club Chief Executive Officer Denis Waweru.
"The matter in court is purely defamation and has nothing to do with ownership of the club," Waweru told Standard Sports.
"Agreements were signed, amount fully paid and trademarks fully transferred in favour of Ricardo. There is no cause of action as everything is proper on record as there was no fraudulent acquisition."
"He who alleges must prove. Those alleging the same should prove," said Waweru.