Divided house of K'Ogalo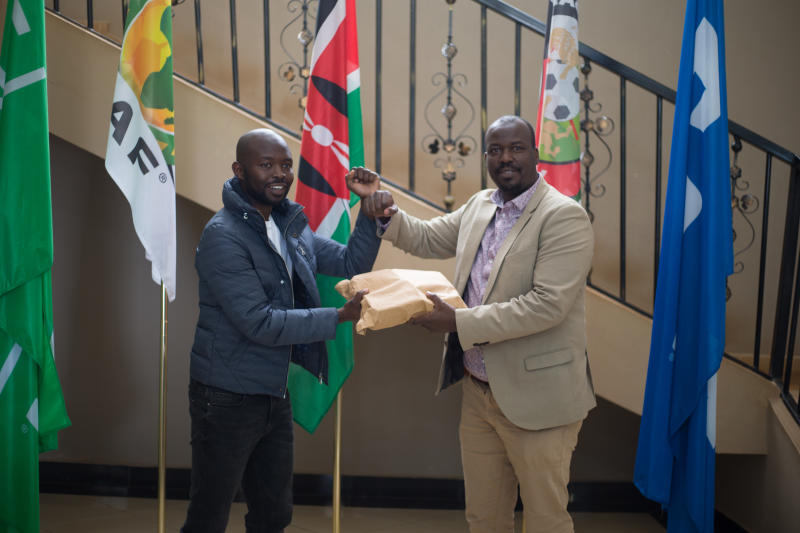 Gor Mahia's National Executive Committee (NEC) is split right in the middle with two factions now caught up in a boardroom wrangle over control of the club's finances.
K'Ogalo earned Sh55 million in a sponsorship deal in the just concluded 2020/2021 season. Other alternative sources of revenue for the club included the sale of merchandise, membership registration and grants from well-wishers.
This is in addition to the Sh2 million (FKF Cup prize money) money that club treasurer Dolfina Odhiambo claims she's yet to receive.
But the off the pitch issues appears to have affected the playing unit as they failed to retain the FKF Premier League. The record Kenyan champions finished eighth on the log with 45 points, 20 behind title winners Tusker.
Chapter 10 (d) of Gor Mahia constitution gives the treasurer the powers to oversee the implementation of all financial management and reporting systems of the club.
"The Treasurer shall oversee the operations of the finance and fundraising team and any funding exposure the club may take on," reads section (d) (iv) of the club's constitution.
Dolfina is now accusing Sam Ocholla (secretary general) and Francis Wasuna (vice chairman) of illegally withdrawing money from the club's account.
"Few days ago, secretary general, vice president and one co-opted member-Gerphas Okuku (also acting CEO) went to the bank which holds the club's account, with doctored minutes, claiming to have been sanctioned by EC members authorising change/addition of mandate and which claims to increase the same to four for any transaction," read part of Dolfina's press statement.
"They managed to do the transaction with the assistance of one employee of the bank, the bank manager-Nairobi Branch.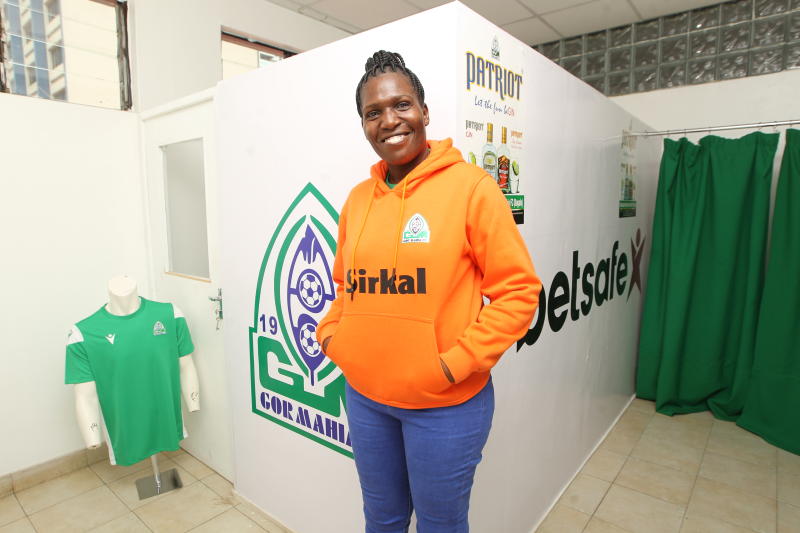 "All these were being done in anticipation of the Sh6 million CAF money which has since been wired to the account."
Dolfina further accused the trio of failing to remit to the club the Sh2 million FKF Cup prize money that Ocholla personally recently picked at Football Kenya Federation's (FKF) offices two weeks ago.
"The same individuals pocketed Sh2 million FKF Cup money, in cash despite my effort to provide the club's account to FKF. This is in addition to the Sh3 million collected from the same FKF at the beginning of the season, which to date, has never been accounted for by Ocholla and Wasuna.
When reached for comment, Ocholla simply said: "Everything which is written there is not true. Those are my comments."
"It is true the money came and we used it. We are not embarrassed and we will even take more cash and give out to players. The only thing we are asking her (Dolfina) to do, is to substantiate and if she can prove that we took the money using documentation, then we have no problem."