Kenya Premier League resumes in three days, players to get tested for Covid-19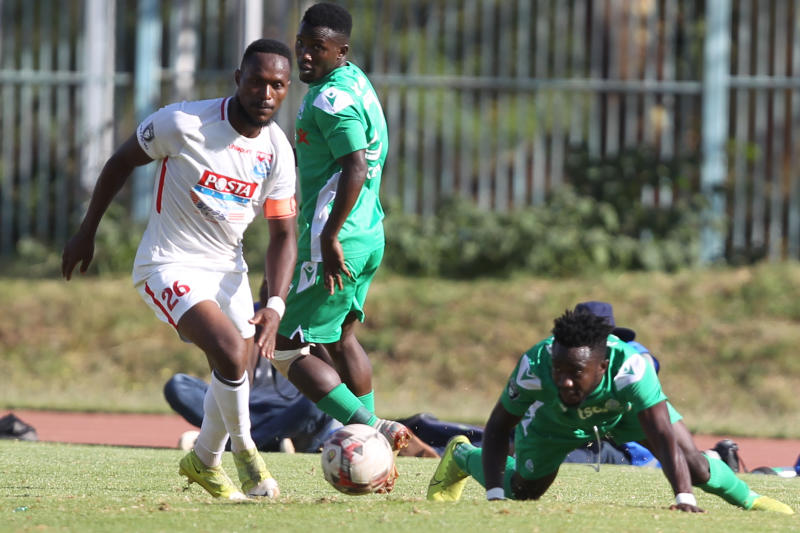 Following the resumption of sports activities in the country, Football Kenya Federation has confirmed the football league (BetKing Premier League) will resume on May 14.
The league, according to FKF, will resume under strict observance of existing protocols on protection against Covid-19.
All players in respective clubs will also be tested for Covid-19 before the kick-off date.
Football clubs have been asked to provide:
A list of 25 players
The clubs' contact person phone number and email address.
"Reference is made to the national presidential address made on May 1, 2021, allowing the resumption of sporting activities," read the statement from Otieno, sent to all the clubs in the league.
In this regard and in consultation with the Ministry of Sports, we wish to inform you FKF plans to kick off the Premier League on May 14, 2021, under strict observance of existing government Covid-19 protocols and the FKF/Caf Covid-19 competition protocols.
Consequently, we wish to inform you that in accordance with the Ministry of Health and FKF Covid-19 protocols, all premier league clubs must be tested for Covid-19 before the aforementioned planned league kick-off date," read part of a statement signed by the federation CEO Barry Otieno.
Clubs that fail to report on time will have to pay for their own Covid-19 testing, the federation said.