Michael Olunga needs Victor Wanyama's help, says Dennis Oliech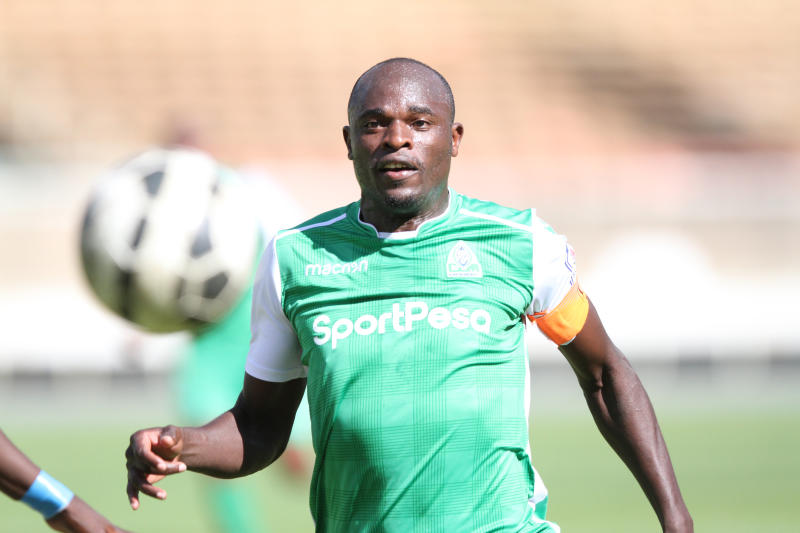 Kenyan legend Dennis Oliech feels the national football team, Harambee Stars, still need the services of Montreal Impact midfielder Victor Wanyama.
Wanyama's future in the national team has been the subject of debate after the former Tottenham Hotspurs and Southampton defensive midfielder missed Kenya's last two fixtures of the 2021 African Cup of Nations campaign against Egypt and Togo.
In his absence, head coach Jacob 'Ghost' Mulee handed the armband to the in-form Al Duhail SC striker Michael Olunga as he continued with his rebuilding process.
But according to Kenya's all-time record goalscorer (34 goals), who was succeeded by Wanyama as Stars captain in 2013 during Adel Amrouche's tenure, the recently appointed Montreal assistant captain still has a lot to offer to the national team.
"National team armband comes with a lot of responsibilities. But the selection of a captain depends on the coach, the experience of a player, the longevity of the player and his influence on and off the pitch," Oliech said during a visit to the Standard Group PLC headquarters.
"Victor Wanyama replaced me as Harambee Stars captain, but I'm sorry to say whoever stripped him of his captaincy blundered. I feel we still need Wanyama in the team because of his experience and leadership qualities."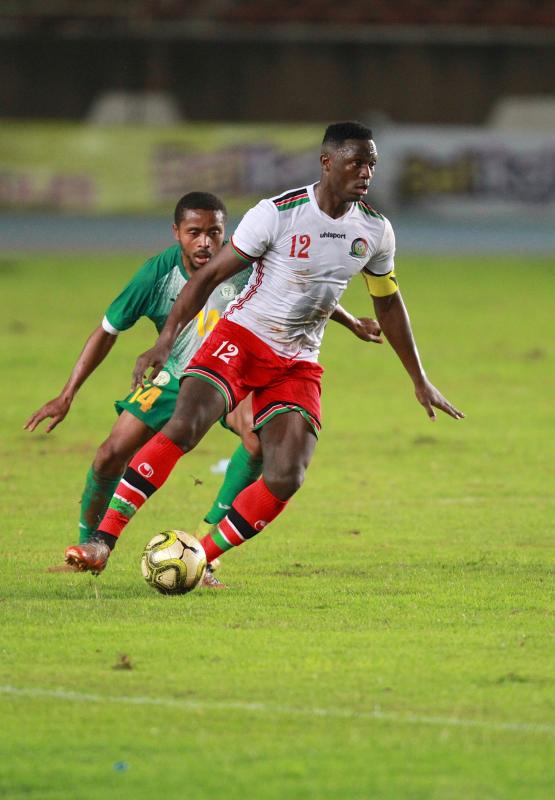 He continued: "Olunga is a talented player, but I feel Wanyama has left a huge burden on him. I know Olunga is suffering but he cannot speak out. And as a striker when you look back, you need to see a commanding figure behind you. That's exactly what I think Olunga is missing in the current Harambee Stars set up.
"Wanyama has played in England and in the Champions League, that's why I urge the coach (Jacob Mulee) to maintain him. It is not my job to decide who wears the armband, but honestly speaking we still need Wanyama in that team."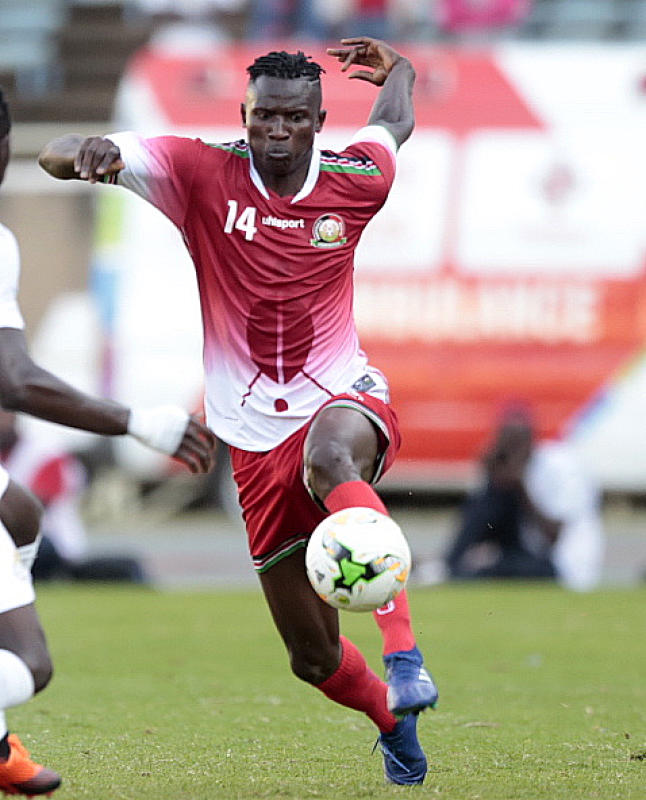 Asked about his best national team coaches, Oliech who made 76 appearances for Harambee Stars said: "I have served with Ghost for the longest period possible in the national team. He gave many players a chance to represent the country. He was a strict coach compared to Amrouche who was sociable and accommodating. But those two are the best coaches I worked with within the national team."
But the former Al-Arabi, Nantes, AJ Auxerre and Ajaccio goal poacher, who is best remembered for scoring a last gasp screamer against Cape Verde to take Kenya to the 2004 AFCON finals in Tunisia, named Brazilian legend Ronaldinho Gaúcho as the toughest player he ever encountered during his entire playing career.
"My best moment was when I played in the UEFA Champions League with Auxerre and met some of the best players in the world like Cristiano Ronaldo, Ronaldinho, Zlatan Ibrahimovic, Marcelo, Pepe among others. I feel that's a dream come true for me because these are players I only used to watch on television," said Oliech.
"I was also grateful to have played with Taribo West in Qatar. But I think I never encountered a tough defender during my playing time, the only person who gave me a difficult time is Ronaldinho. He was a magician and he could do anything with the ball. His technical abilities were close to none and that's why he inspired many footballers including Messi and Neymar."
Reflecting on the incident when Ronaldinho made a fool of him during a Champions League group match between Auxerre and AC Milan in 2010, Oliech said: "I actually have that clip Ronaldinho made a fool of me; people laughed at me. I controlled the ball with my chest thinking that my pace will help me, but unfortunately, Gaúcho had other ideas as I easily fell into his own trap as he chipped the ball over me; his reaction reminded me of Malo (Jamal). The first touch let me down, but I think such displays explain why Gaúcho was considered as one of the best players in the world."