Champions League: 106 football fans fined Sh10,000 by Kitale court in Kenya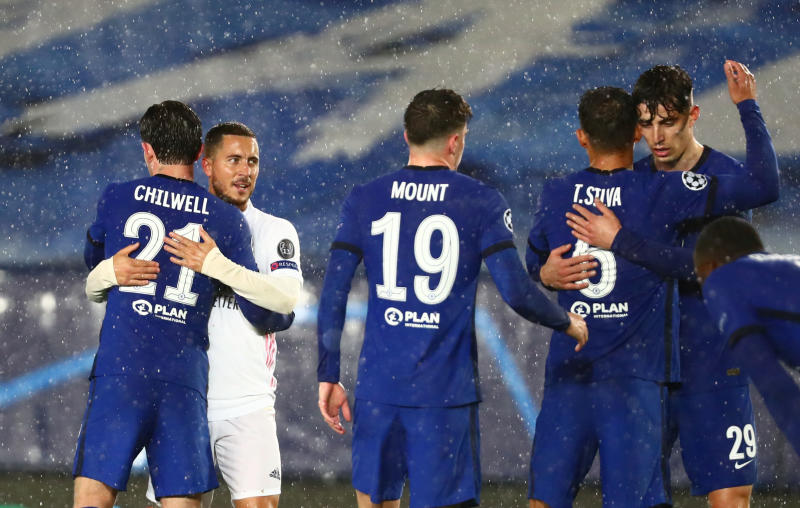 A Kitale court in Kenya on Wednesday fined 106 football fans Sh10,000 each or serve a two-month jail term for flouting the COVID-19 protocols.
The fans were arrested on Tuesday night while watching a UEFA Champions League clash between heavyweights Chelsea and Real Madrid.
Kitale Senior Resident Magistrate Maureen Kesse fined the suspects for contravening COVID-19 containment measures.
The Magistrate directed that the fans pay Sh5,000 for flouting the 10pm-4am curfew and Sh5,000 for not following the social distancing protocols.
Each charge attracts a one-month jail term should the accused persons fail to pay the fine, the magistrate ruled.
The fans had spent a night at the Kitale Police Station open cells.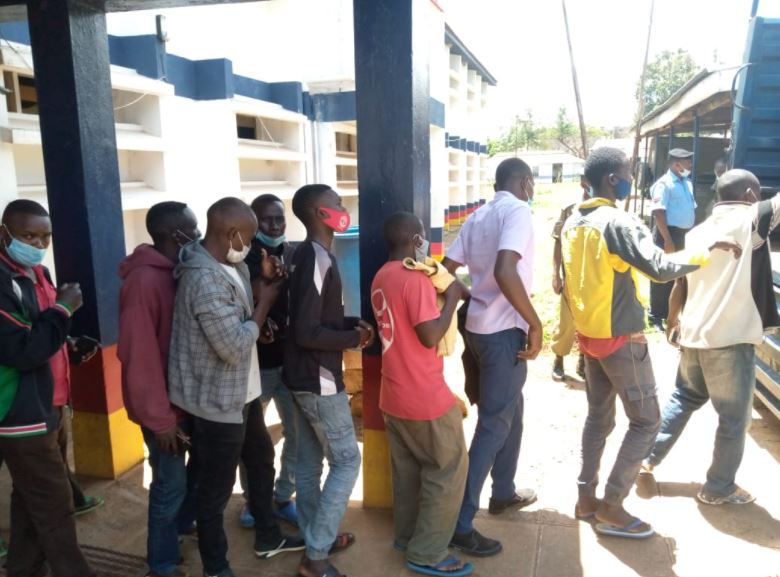 They have 12 days to appeal the ruling.
Police on patrol nabbed the suspects from several video showrooms at the shanty area while watching the Champions League semi-final first leg match.
The match, which kicked off at 10pm, ended in a 1-1 stalemate.
The second leg of the match will be played next Wednesday at the Stamford Bridge in London.