Woman who scammed Cristiano Ronaldo Sh37 million gets four-year jail sentence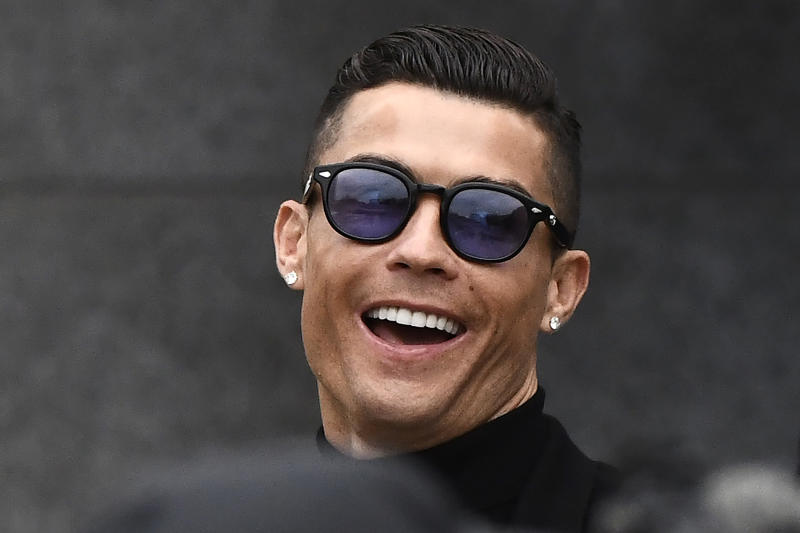 A 53-year-old woman has been handed a four-year suspended jail sentence for scamming Manchester United and Portugal star Cristiano Ronaldo out of nearly 250,000 euros (Sh37 million).
According to Portuguese outlet 'Jornal de Noticias', the woman (named Maria Silva) reportedly breached the trust placed on her by Ronaldo. (credit card details and pin codes).
The newspaper said the money reported corresponds to around 200 trips between Portugal, European countries, Africa and the US - ones the Portuguese star never took.
She is said to have managed to convince clients to transfer travel cash to her account, instead of the account of the travel agency she represented.
The outlet reveals she then billed the 'outings' to the accounts of people like Ronaldo, who had granted her a 'virtual credit card and pin code.
The travel agent is said to have also scammed other sports stars including Ronaldo's compatriot Luis Nani.
Everton footballer Manuel Fernandes and Ronaldo's agent Jorge Mendes have also fallen prey to her methods.
To avoid going to prison, the woman's firm (Geostar) is reported to have repaid victims, with her agreeing to compensate her old employers.
"Afterwards the travel agent had to plug the hole in the firm's accounts. She, therefore, began to bill those trips to Cristiano Ronaldo, who had an account at Geostar and for practical reasons, handed the agent a virtual credit card and pin code. It was a green route to taking money out," read part of the report.
Ronaldo's salary at Man United
Cristiano Ronaldo is the highest-paid player in the English Premier League (EPL). He is also one of the richest sports personalities in the world.
According to outlets in Europe, Ronaldo's salary at Manchester United is estimated to be around 480,000 pounds per week (Sh73m), a paycut from the 500,000 (Sh76m) pounds he received at Juventus.
He now takes home an estimated 23 million pounds every year (around Sh3.5b).