Harry Kane: I will be staying at Tottenham this summer 100 per cent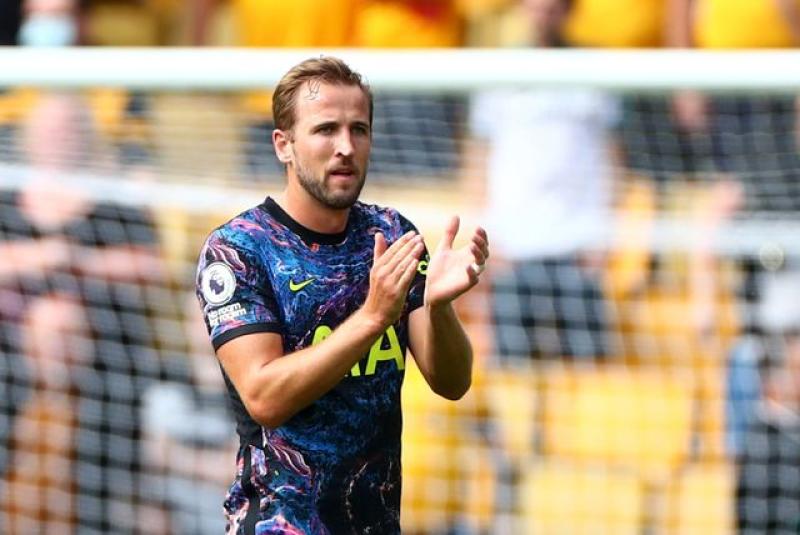 Tottenham Hotspur forward Harry Kane has cleared the air on rumours he would be leaving the club this summer.
Kane has been subject of transfer speculation since the Euro 2020 competition ended, and was reported to have pushed for a move away from the London-based club.
Kane has been strongly linked with a move to champions Manchester City, who have had their 100 million pound bid reportedly rejected by Spurs.
"It was incredible to see the reception from the Spurs fans on Sunday and to read some of the messages of support I've had in the last few weeks. I will be staying at Tottenham this summer and will be 100% focused on helping the team achieve success, " the 24-year-old England captain wrote on Twitter.
Kane signed a six-year contract at Tottenham in 2018 and will see the rest of the season out at the club, having resorted to the fact that his transfer will be difficult.
Spurs manager Nuno Espirito Santo has heaped praise on Kane in the past, referring to him as "one of the best players in the world…"
Kane made his Premier League return on Sunday, August 22 in a 1-0 win against Wolverhampton Wanderers.