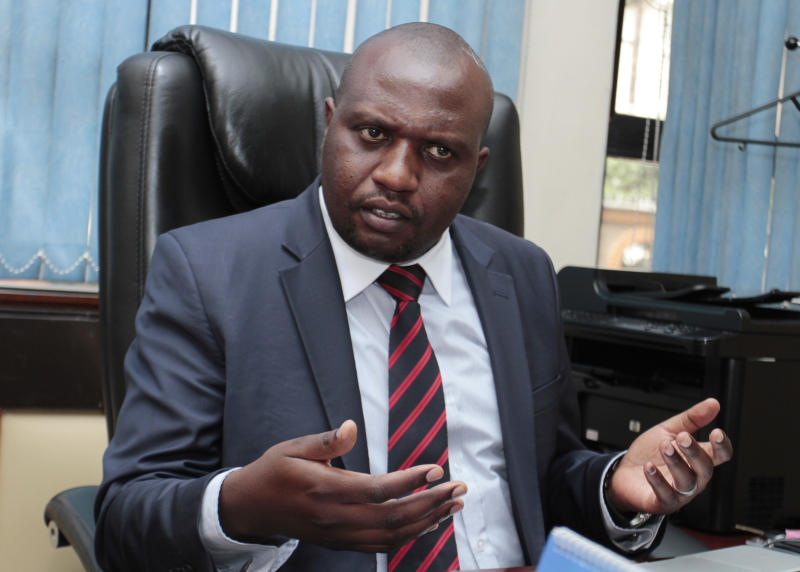 The Media Council of Kenya (MCK) has condemned Football Kenya Federation (FKF) for illegally and unconstitutionally denying the media from covering FKF Premier League matches.
In a press release dated December 14, the Council's Chief Executive Officer, David Omwoyo, informed FKF president Nick Mwendwa that their actions violate the rights to media freedom.
He asked the federation to furnish it with information as to why journalists were barred from covering a FKF Premier League match at the weekend.
"It is illegal and unconstitutional for FKF or any other body or institution to bar journalists from accessing public functions. All complaints against journalists or media houses should be reported to the Media Complaints Commission," Omwoyo stated in the press release.
"It is important to note that Articles 34 and 35 of the Constitution guarantee media freedom and access to information respectively. Thus the alleged act of denying journalists access to a public event is a violation of their fundamental freedom and rights established under the Constitution," added Omwoyo.
Omwoyo's letter comes two days after the International Sports Press Association (AIPS) criticised FKF's move to block journalists from covering the match.
AIPS president Gianni Merlo said the global sports writers' organisation will defend the independence of journalists in the course of their work.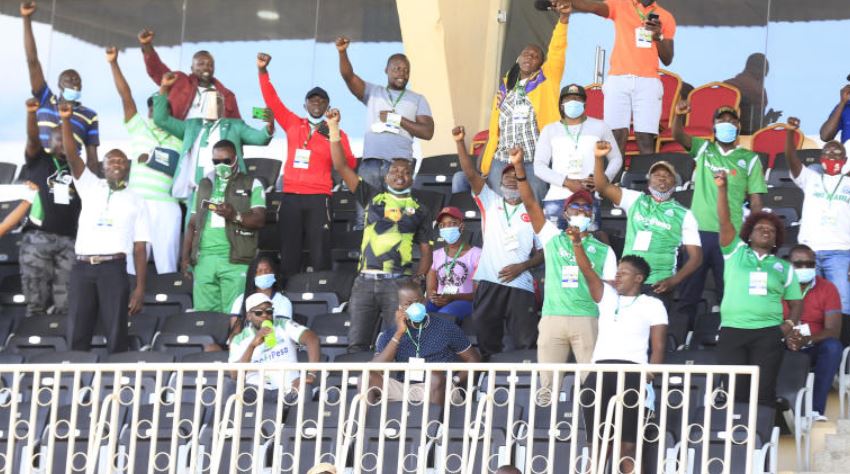 Over the weekend, The Standard Media Group stopped coverage of all FKF Premier League matches until the local FA stopped muzzling the media as the boycott of the league enters the third day today.
FKF started by refusing to accredit Standard Group print division reporters and photographers, locking them out of all FKF Premier League matches, Harambee Stars Africa Cup of Nations qualifiers and international friendlies.
On Saturday, select journalists were denied access to the Nyayo Stadium with FKF yet to explain why it arrived at the decision to bar these accredited journalists.
Leading media houses including the Nation Media Group and Standard Group have subsequently suspended coverage of FKF leagues and activities in protest, a move that has been fully supported by the MCK
"We fully support the decision by Kenyan media houses to stop coverage of FKF functions and encourage a total blackout until FKF restores the dignity and rights of the media," MCK said.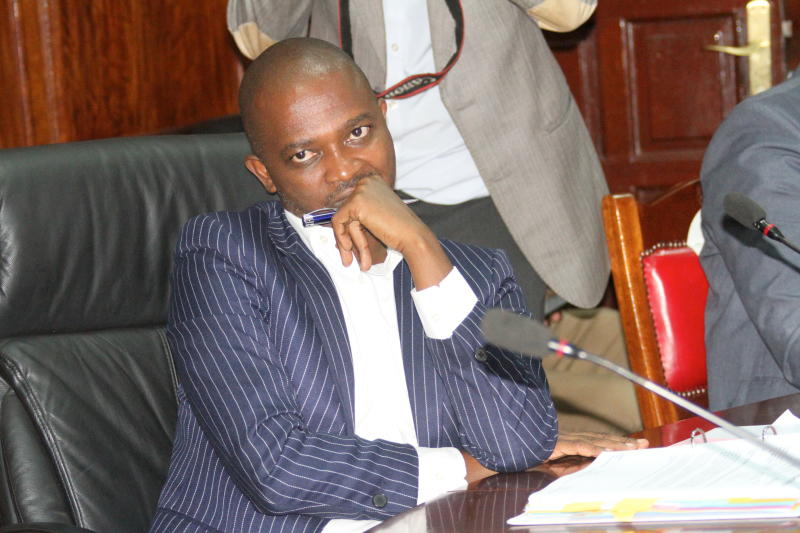 "The Kenya police service should stop enforcing illegal orders issued by people bent on threatening Freedom of the Media. FKF being a public body will always be scrutinized by the media even if they are uncomfortable," added the council.
In the meantime, MCK has written to Football Kenya Federation demanding an explanation from FKF over media ban.