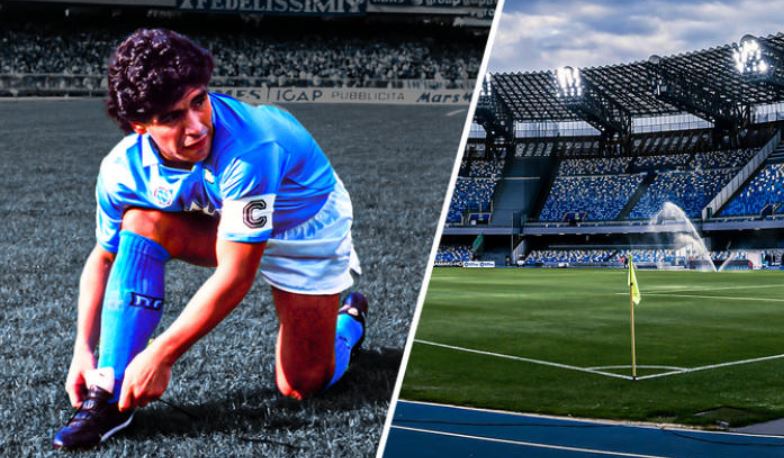 For those of us who grew-up in the 80s, this is a sad moment. Our legend, the man we looked up to in matters football has rested. Folks, just that he dared to dream, Diego Armando Maradona ended up having a profound influence on millions of other kids around the world, including myself.
For the avoidance of doubt, Maradona, the one who made football such a lovely game in our young minds has just rested. For us he is not gone because Diego is the original. He is eternal. He is everything that boys like me dreamt of.
For me, this is personal. I remember as a kid, I had watched my dad playing football. He played for Nairobi Provincial Police as one of their strikers. My old Man also did duty for the then giant-killers Bata Bullets in Limuru and because of his football prowess, he got employed as the Security Manager.
So because of football, our family was able to put food on the table and just like his other age mates, my dad brought home corn thanks to football. But I had vowed never to play the game. I found it cruel. Dad was injured now and then and the little me thought that this is the worst sport ever. I vowed never to touch that game even if my life depended on it. Fast forward 1986 and the World Cup fever hit fever pitch. My dear Mother (may her soul rest in peace) decided that she needed to do some shopping and that included buying cloths for her brood.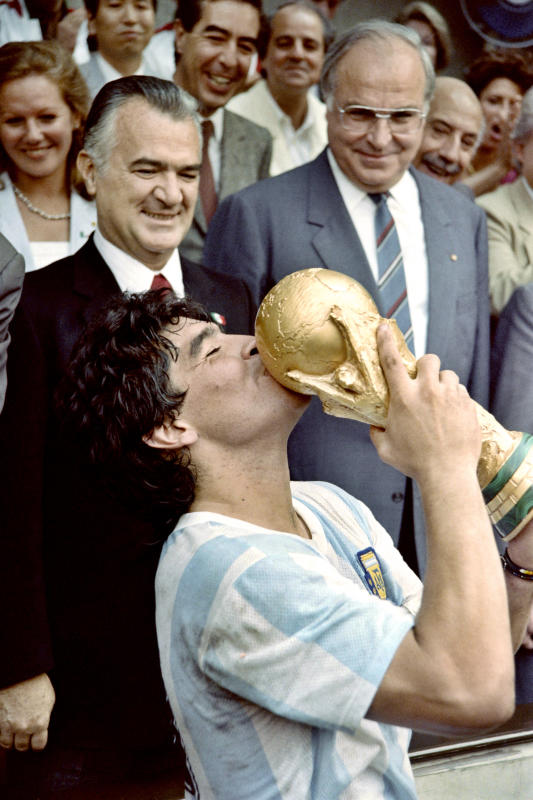 My two elder brothers Dennis and Cliff were already playing football but I resisted. Dennis was a star striker while Cliff was a budding goalkeeper. They were good in what they did. However, mum decided to play the joker on them and bought them the T-shirts of the legendary Beatles and Michael Jackson respectively. Of course, my sister got her flowery dress in keeping with other girls at that time (trousers and such-like boyish stuff were an anathema). I thought mum had forgotten me in her shopping spree, but motherhood also comes with the need to keep the brood guessing.
As I was walking away to go shed tears in the bedroom, mum called me back and there and behold, Madam Zipporah had bought me a T-shirt that had the picture of the one and only Diego Armando Maradona in bold. Tears turned into joy because the Argentina captain was the man. All the top kids that could dribble and score were nicknamed Maradona!
I looked at the t-shirt mum had bought me and Maradona was there. His legendary clenched fist pumped up the sky in some sort of defiance. I wore that jersey and immediately knew that this was special. To make it even better, Mother had bought me a nice little blue short with the number 10 by the side. I was kitted and booted.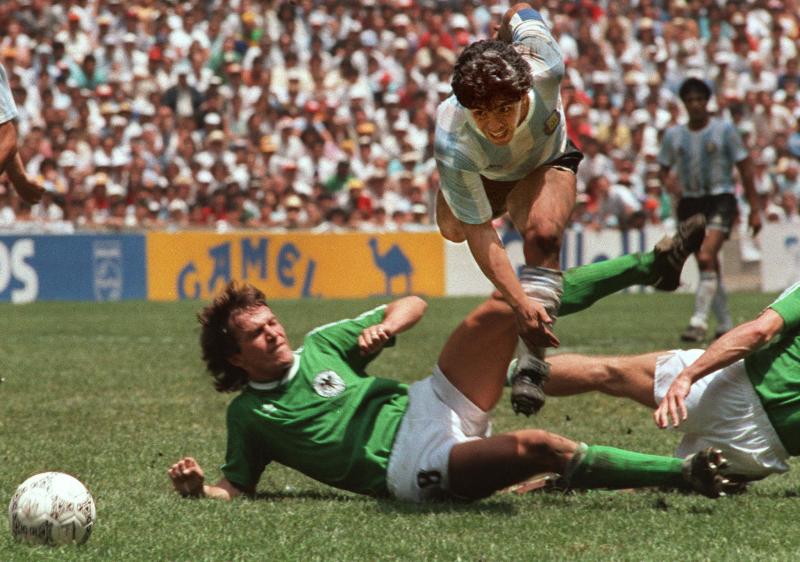 Completely just like Maradona himself. It did not matter that I never had his legendary Puma boots. This was enough. I felt like a boy on top of the World.
To cut a long story short, since then, I have played the game like a man possessed. Like my life depended on it. I know I was never near him in matters talent but who cares. He gave me a reason to be happy. He brought happiness to the young me. I tried everything just to be like him.
That T-shirt my Mother bought me encouraged me, and actually cajoled me to play the beautiful game especially during my secondary school levels where I went straight into the school team upon reporting to school as a baby-faced kid. I never looked back. The game kept away from all manner of crimes associated with teenagers. I was as fit as a flea thanks to the one and only Diego Armando Maradona. He is gone, but I remain eternally grateful for the memories. To me he is the greatest!
- The writer is Media and PR expert; [email protected]