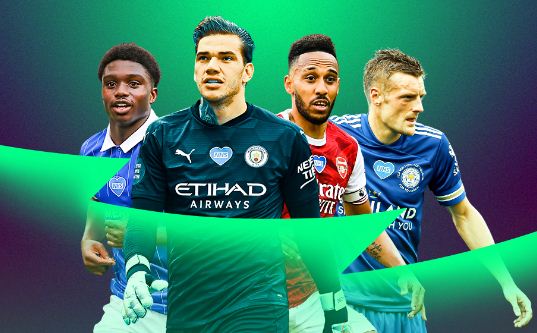 The Premier League is buzzing. Shocking results have become the order of the day in football's new normal - empty stadiums due to the ban of fans as brought about by the COVID-19 pandemic.
The perceived 'big six' have found it hard to maintain status quo as they have in previous years, further emphasizing the fact depth of quality in the Premier League has improved.
With the buzz comes the Fantasy Premier League, a chance for Premier League fans watching from home to step into the shoes of man-management and build their own team.
With Fantasy Premier League, fans get to select a customized team of their choice, which is awarded points based on individual performances following every Gameweek.
Gameweek 8 in the Fantasy Premier League saw over 9.5 million transfers made, with Chelsea defender Kurt Zouma the most transferred IN player. Tottenham Hotspur striker Harry Kane was the most captained. Manchester United's Bruno Fernandes was the 'King of Gameweek 8 with 17 points.
The Standard Sports Team (STANDARD SPORTS FC) is also on Fantasy Premier League and is currently ranked 449th with 278 points in its league, STANDARD SPORT LEAGUE. The league has 500 members. On Gameweek 8, we scored 81 points.
To join the STANDARD SPORT LEAGUE, use the code 4xl49e or use the following link: https://fantasy.premierleague.com/leagues/auto-join/4xl49e
Here are the 10 managers who scored the highest points in Gameweek 8 in the Standard Sports League: