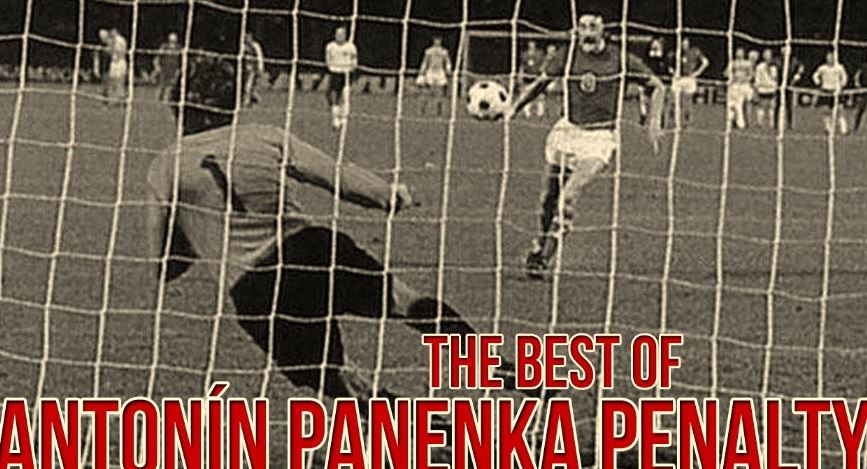 Penalty king, Antonin Panenka, has contracted COVID-19, his former club Bohemians 1905 have confirmed.
The club had earlier on Wednesday announced Panenka was taken to the Intensive Care Unit (ICU) in serious condition. The Prague-based football club, however, did not give details.
"Antonin Panenka was taken to an intensive care unit today, in a serious condition. We will not comment more on his state. Tonda, let's go!" Bohemians 1905 club posted on Twitter.
In the final against West Germany (UEFA Euro 1976) with Czechoslovakia, the attacking midfielder scored the winning penalty in the shootout with a softly-chipped ball up the middle of the sticks as the goalkeeper dived away; this style of penalty is now called the Panenka Penalty.
The Panenka Penalty has since been copied by some of football's greatest ever players.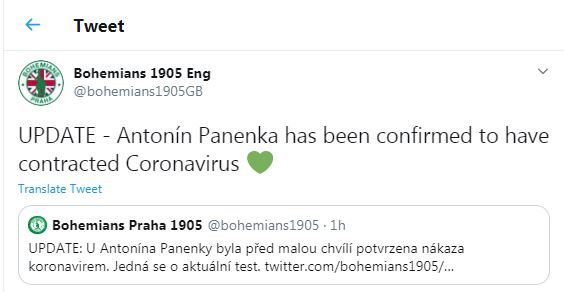 Players with nerves of steel
Real Madrid's centre back Sergio Ramos is popularly known for using the technique, where he usually chips the ball down the centre of the goalpost assuming the keeper will dive to the right or left.
France's and current Real Madrid coach Zinedine Zidane gave his country a 1-0 lead over Italy in the 2006 World Cup final with the shot while the current Juventus coach Andrea Pirlo netted one for Italy against England in Euro 2012.
Panenka won Czechoslovak Footballer of the Year award when his team finished third at Euro 1980.
The midfield maestro, who was known for his accurate passing and free kicks, played for Bohemians for most of his career, joining the club in 1967.
Playing for Austrian club Rapid Wien in the UEFA Cup Winners' Cup final in 1985, Panenka played as a substitute but his side lost 3–1 to Premier League side, Everton.
The Standard Sport wishes Antonin Panenka a speedy recovery.