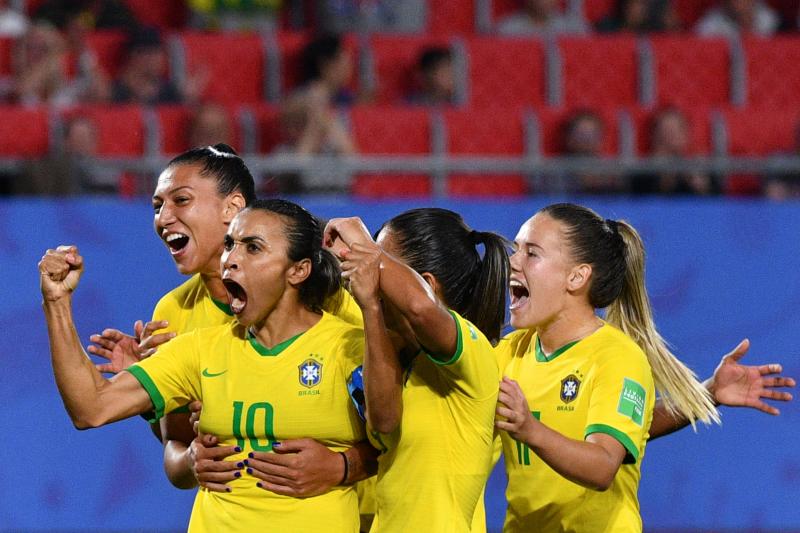 Female footballers in Brazil will now start earning the same amounts as their male counterparts while playing for the national team following a decision by the Brazilian Football Federation (CBF) on Thursday, September 3.
"The CBF has equaled the prize money and allowances between men's and women's football, which means the women players will earn the same as the men. There is no more gender difference because CBF is treating men and women equally" President of Brazil's football association said.
Na coletiva desta quarta, uma importante medida foi divulgada: a equiparação dos pagamentos feitos aos jogadores e às jogadoras das Seleções Brasileiras Principais.

Saiba mais detalhes >> https://t.co/zkbA3v8Et8 pic.twitter.com/2cVOGS6FuU — CBF Futebol (@CBF_Futebol) September 2, 2020
This means women footballers like Marta will now be in the same paygrade as Neymar, Gabriel Jesus, Roberto Firmino, Casemiro among others.
Other countries that have also decided to pay international footballers equally include Australia, Norway and New Zealand.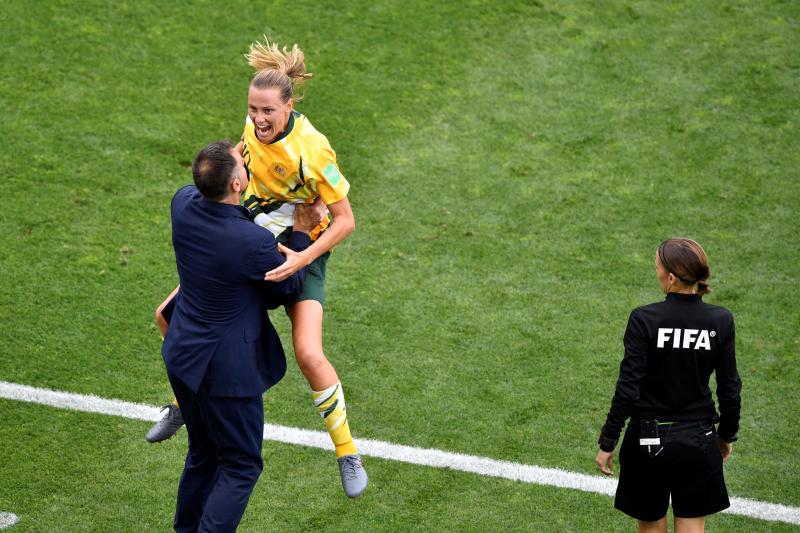 The rule will apply to teams participating in the Olympics and the next World Cup tournaments.
Current World Champions United States of America (USA) in March this year sued their on Football Federation for alleged discrimination over remuneration conditions. The case was dismissed in May but they appealed.