Harambee Stars removal from World Cup qualifiers will be a let-down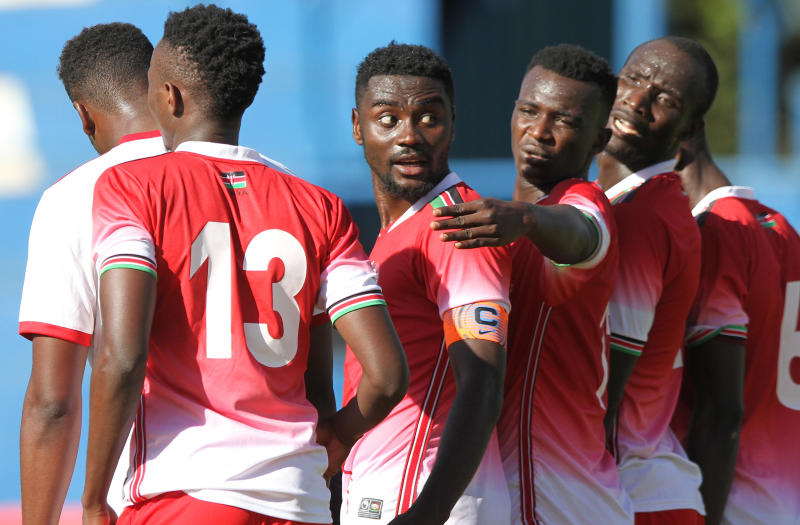 Kenya is on the verge of being removed from the Fifa 2022 World Cup qualifiers.
Reason? Football Kenya Federation (FKF) failed to pay former national football team coach his contractual dues, having been illegally fired.
Fifa Players' Status Committee awarded the coach, Adel Amrouche, Sh65 million. The Belgian is on record as saying he wanted staggered payment, which FKF rejected, prompting the coach's appeal to the Court of Arbitration for Sport.
The arbitral award was revised upwards to Sh82.25 million plus attendant interests to rocket the figure to Sh109 million.
And having burnt bridges with government, Nick Mwendwa, who the Sports Tribunal has ruled his term of office and that of the executive has ended, has been quoted this week as saying removing Harambee Stars from the World Cup 2022 in Qatar "will not be the end of the world".
Such remarks smack of recklessness. FKF should know that Kenya finds itself in this precarious position because of questions on the probity and prudence in financial accountability and overall integrity of its administration. Nothing could warrant lovers of Kenyan football anger than careless comments on this very serious matter.
FKF is on the spot for ploughing a cool Sh125 million into a UK-based company, which has since gone into administration, purporting to want to buy an Outside Broadcasting van.
FKF has been on the spot over misuse of funds from Fifa, the Confederation of African Football and sponsors. Therefore, spiting Kenyans that ejection from the World Cup qualifiers is nothing serious should earn FKF the barbs this week.?