Betway deal to enhance competition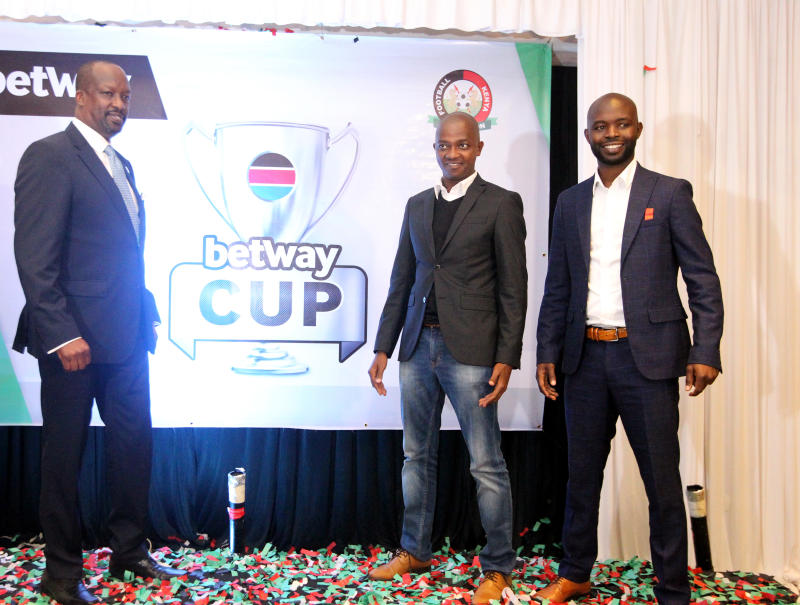 With a cash prize of Sh2 million and an opportunity to represent Kenya in the 2020-21 CAF Confederation Cup at stake, teams will be leaving nothing to chance when the Football Kenya Federation (FKF) Betway Cup kicks off with the preliminary round fixtures this weekend.
The domestic cup competition, which has attracted 48 clubs for this year's edition, got a three-year sponsorship deal of Sh45 million from gaming firm Betway.
Betway's entry to the knock-out tournament provides some relief to Kenyan football, which has recently been faced with financial challenges.
The 10 Kenyan Premier League clubs that enrolled for this year's FKF Betway Cup received a bye to February's second-round fixtures and will not be involved this weekend's outings.
Six National Super League (NSL) sides have also been exempted and will join the competition next month.
According to Betway Kenya chairman Kiprono Kittony, their partnership with FKF will also see them cater for teams' transport to match