Sub branches sue FKF over elections
Last updated 9 months ago | By Dennis Okeyo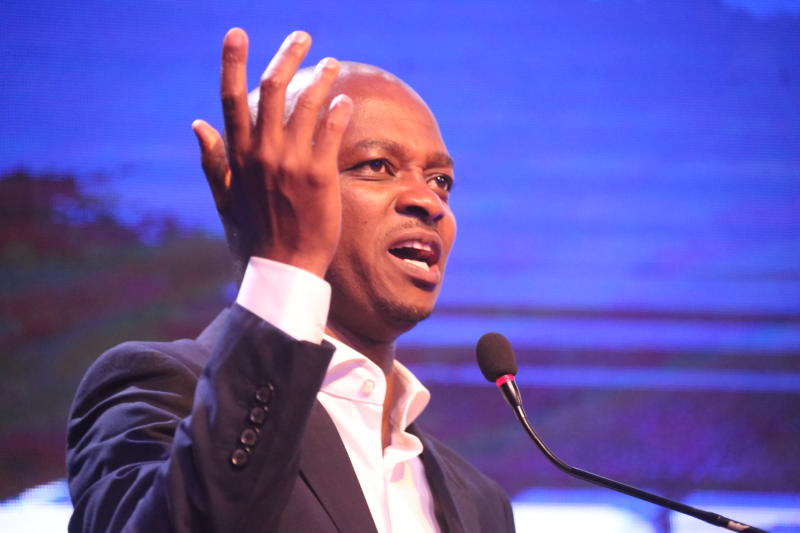 Football Kenya Federation (FKF) was taken to court by some of its sub-branches over the Electoral Code 2019 that excludes them from participating in the forthcoming FKF elections.
The matter, which was filed by Jared Nyauma, Nyamira FKF sub-branch chairman, on behalf of all the branches, is before The Sport Disputes Tribunal Court certified as matter of urgency and will be heard today at the tribunal's chambers.
SEE ALSO: Sports Disputes Tribunal has jurisdiction over FKF, High Court rules
The FKF election code states that a branch or a club can only give support to one candidate and those who give more than one support will be declared invalid.
SEE ALSO: Sholei: We must protect freedom of the Sports Dispute Tribunal