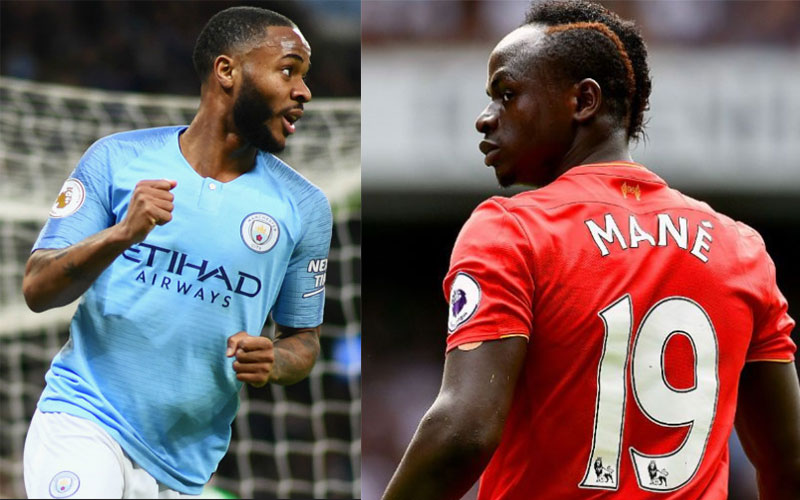 English Premier League giants Liverpool and Manchester City play on the same day for the first time since February with the world mulling over where to place their bets on who will be Premier League champions.
With four weeks to go in the title race, the two sides have a one-game difference in terms of the games played with Liverpool sitting on top of the table, having played a game more than City.
SEE ALSO: Guardiola demands apology after Man City overturn Euro ban
The remaining fixtures
Liverpool
SEE ALSO: United did not deserve the points against Saints says Solskjaer
Chelsea (H), Cardiff (A), Huddersfield (H), Newcastle (A) and Wolves (H)
Manchester City
SEE ALSO: Chelsea did not pin hopes on Man City's Champions League ban: Lampard
C Palace (A), Tottenham (H), Man United (A), Burnley (A), Leicester (H), Brighton (A)
Reasons why City will win the title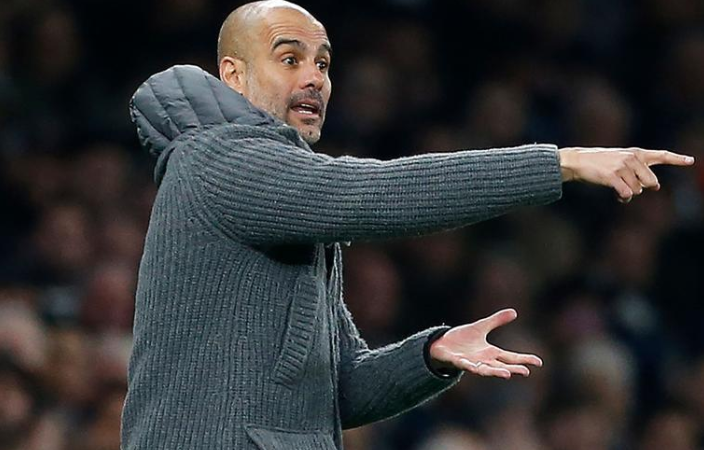 The managers. Pep Guardiola is the best in the world, I would argue. Klopp is just as good but the City tactician has great history to his name and that could work in his favour.
The return of Kevin De Bruyne. The Belgian's return from injury gives City a boost that they need for a final push to retain the title.
City's destiny is in their hands. If Guardiola's men win all their remaining six games, Liverpool will be helpless. Even if city slip up, the Reds will require to produce 100 per cent in their remaining games which is difficult considering they still have the likes of Chelsea in their remaining games.
Reasons why Liverpool will win the title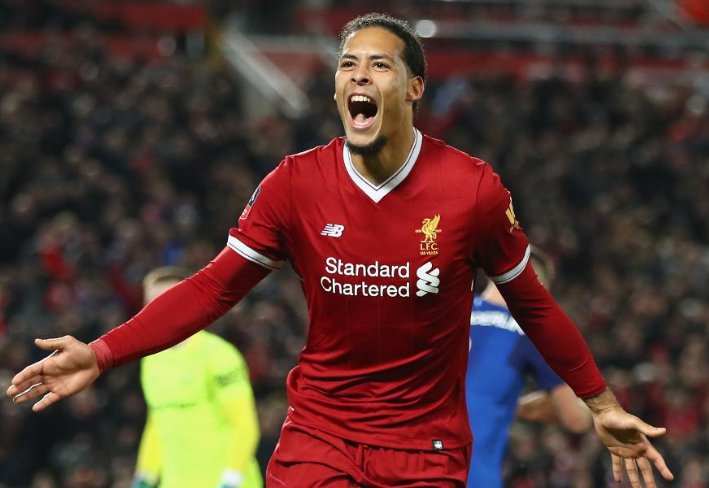 The Manchester United factor. The Red Devils need to qualify for next season's Champions League or risk taking a pay cut. Therefore, they will need to beat City on April 24. Expect them to put up a fight which could do Liverpool a favour.
The towering presence of Virgil Van Dijk. Liverpool fixed their defensive problems when they signed the 6 ft 4 in 27year old giant. He clearly makes the difference defensively in difficult fixtures, and that could just hand them the title.
The greatest title race in history
This season's race is going down to the wire. Two giants are battling it out for the crown and none looks in the mood to let up.
Never before in the division's history have two teams managed 80 points or more after playing 33 games in a season. Liverpool currently sit top with 82 points while city have 80.