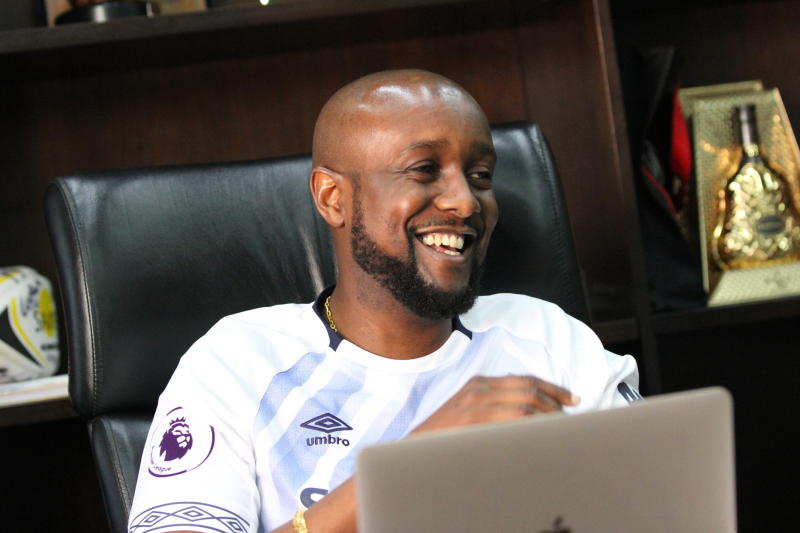 Karauri says company's plans to build own stadium affected by high taxation.
Giant gaming firm SportPesa are contemplating starting to pay Gor Mahia and AFC Leopards players' salaries directly from their accounts, the betting firm's CEO Ronald Karauri has said.
In a bid to avoid the never-ending embarrassing go slows and strikes by the players of the two rival clubs due to delayed or unpaid salaries, the sponsors will most likely start wiring the monies directly into players' bank accounts from January next year.
Though SportPesa signed new three-year deals with Gor and AFC worth Sh198.6 million and Sh156.4 million respectively in April, their players have once or twice made the headlines for wrong reasons by complaining over unpaid wages.
And as the kick-off of 2018/2019 SportPesa Premier League season approaches, Karauri says they will be leaving nothing to chance in ensuring players' welfare is well taken care of.
"We have been running our own business, which is sports gaming, but then there are people mandated to run the league and clubs whom we give the sponsorship money. Of course, as sponsors, we are very concerned with what has been happening at Gor Mahia and AFC Leopards," Karauri told the Standard Sports on Friday.
"We are actually looking at whether it will be viable for us to be paying the players directly so that we don't have issues of players' salaries arising. It's a big concern for us because it's very disruptive to the players.
He said there is no need of having sponsorship, yet the players don't have or get salaries on time.
"This is something we are taking very seriously and we are looking at solutions in conjunction with the specific teams. We will definitely have a solution or have come to an agreement with the respective teams, hopefully by January."
He said they will either assign someone specifically from SportPesa to be taking care of the players' salaries or something similar.
The leading gaming firm, who are also the league's title sponsors are also concerned with the Sh4.5 million the league winners receive in prize money.
"Personally I feel it. But as you know all the teams are relying on one sponsor and that's where the problem starts from. Even if we want to do something more, it would be such a huge burden on us," he said.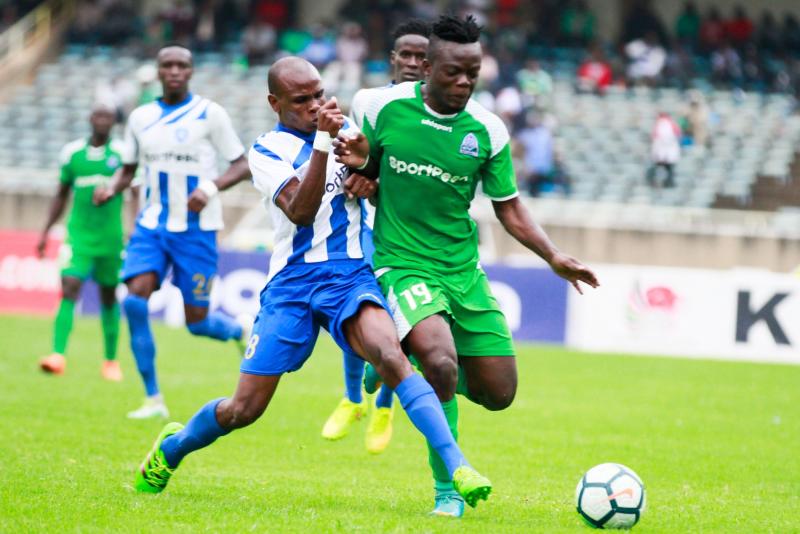 "The best thing would be for other sponsors to come on board, and if KPL get a broadcast sponsorship that prize money can be much bigger. The teams should also try to get their own sponsors."
The CEO went on to explain the reasons why they shelved a plan to build their own stadium.
"Though it's government's responsibility to build and renovate sporting facilities, we had planned to construct our own stadium but shelved it after the new taxation was introduced," Karauri said.
"Initially, we wanted to renovate City Stadium but later on we thought it would better for us to build our own stadium. However, the unpredictability of taxation made us to shelve those plans."