Can Harambee Starlets, against all odds win AWCON 2018?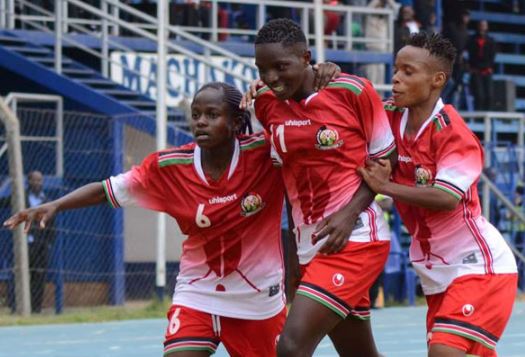 Following the dramatic disqualification of Equatorial Guinea for fielding a disallowed player consequently leading to the automatic qualification of Kenya's Harambee Starlets for the African Women's Cup of Nations (AWCON), it's now time to check out our chances of making it to the finals.
This year's AWCON, which begins in November 17th will be staged in Accra, Ghana.
For Harambee Starlets, this will be the second successive appearance in the competition. Kenya has been pooled in Group B together with holders Nigeria, South Africa and Zambia.
Group A sees hosts Ghana pooled alongside Algeria, Mali and Cameroon.
Starlets will be hoping to produce a performance befitting title contenders as they face Nigeria for only the second time in history – the last one a 4-0 drubbing in 2016. The Super Falcons went on to win the tournament, beating South Africa and Cameroon in the semifinal and final respectively.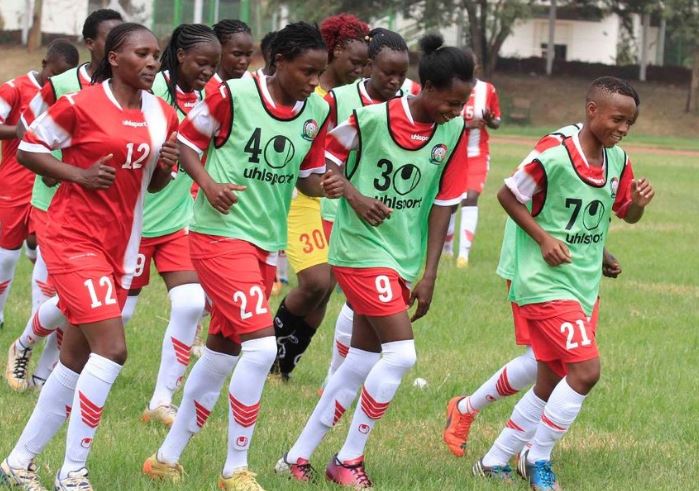 The ladies from Nigeria are strong and might be out to prove their might, having won the tournament ten times since 1991.
Cameroon and South Africa posted the best results in the last two editions of the competition thus have received second level seeding. Cameroon reached the final in 2014, 2016 and the semi-final in 2012.
Banyana Banyana managed to get to the final in 2012 and semi-final in 2014 and 2016.
Mali will be making a return to the competition after missing out on the last two editions.
Algeria and Zambia were also absent from the tournament two years ago.
Hosts Ghana will be making their 12th appearance in the competition.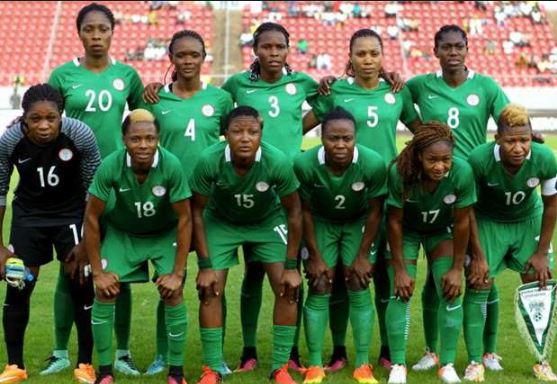 Football Kenya Federation (FKF) is reported to have approached the Government in need of Sh48 million to cater for the Starlets. As seen on a local news website by Game Yetu, FKF boss Nick Mwendwa confirmed the money will help the team purchase a new kit as well as organize two friendly matches in preparation for AWCON finals.
"The money will help purchase a new kit for the team, organize two friendly matches and push them through the tournament but it is without bonuses, only allowances will be provided," said Mwendwa.
The competition ends on December 1st.
Can Harambee Starlets do it?