Tri-Nations Cricket Series: Host Uganda beat Kenya by 4 wickets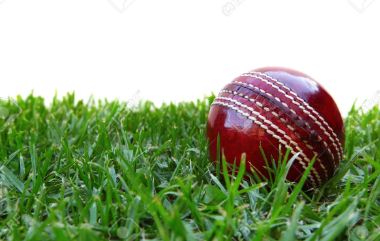 Hosts Uganda beat Kenya by 4 wickets (4 balls left) in the 2021/22 Uganda Tri-Nations Series played on Wednesday at the Entebbe Cricket Oval in Entebbe.
The visitors lost the toss and were put to bat on a new surface which did not work in their favour.
They lost early wickets by Irfan Karim and Gurdeep Singh which hampered their onslaught to 32 for 2 in 5 overs.
Alex Obanda put in the impetus needed but he too fell on 31.
A meaningful partnership for Kenya was between Nelson Odhiambo and Rushab Patel from the 36 of the 41balls.
Hassun Bilal took 2 wickets in the last over ending any hope of a late flourish as Kenya ended on 124 in 20 overs.
This was an average score considered the condition of the wicket.
Uganda had 63(54), 19(25) and 14(14)from Simon Ssesazi, Frank Akankwasa and Fred Achelam respectively.
Ugandan skipper Deusdant Muhumuza finished with a boundary to win it for the hosts with 4 wickets and 4 balls to spare.
The victory gave Uganda a psychological advantage.
Kenya has always had a fabulous run in the series, bagging three games out of their four fixtures.