Uganda Tri Nations Cricket Series: Rains gift Nigeria victory over Kenya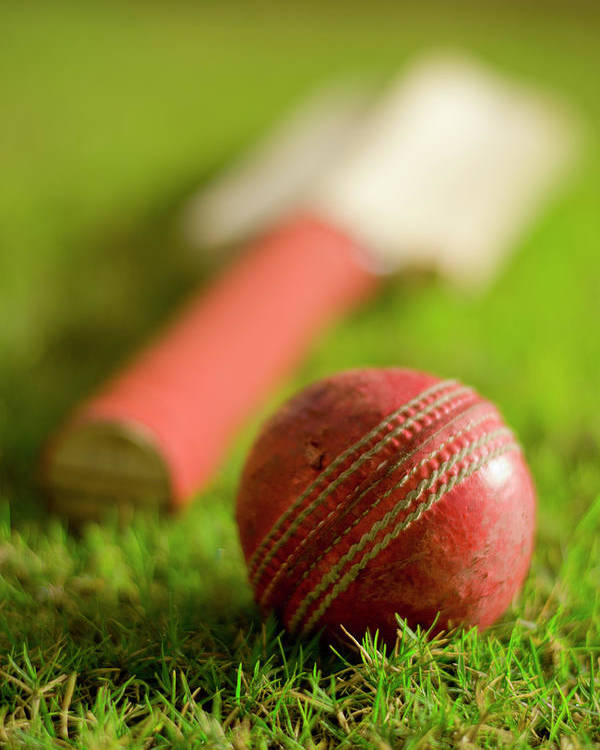 Nigeria beat Kenya by 4 runs at the ongoing 2021/22 Uganda Tri-Nations T20 Cricket Series in Entebbe.
Sesan Adedeji of Nigeria emerged man of the match on 1/16(4) and 55(47).
Other top scorers for the winners were Chimezie Onwuzulike 54(41) and Peter Aho 4(3).
Partnerships that earned Kenya great runs were from Shem Ngoche 41(30), Rushab Patel 22 (10)and Eugene Ochieng 16 (10).
Nigerians were favoured by the rains that soaked the Entebbe Cricket Oval, forcing the umpires to halt the game and award them victory.
Nigeria had won the toss and chose to bat first, but lost quick wickets early on picked by Ngoche.
With nothing to lose, their batters kept the momentum going at 8 run per overs to reach 110 for the loss of only 3 wickets in 14 overs before the incessant rains halted the play.
A revised number of overs to 18 meant Kenya had to bowl 4 overs and the break interfered with their runs and wickets.
Batting second, Kenya's revised target was 139 in 18 overs.
Without Alex Obanda up, the start by the top two left-handers; Patel and Gurdeep Singh, was not ideal as Kenya lost quick wickets in the first 5 overs losing both openers and were 39 for 2 in the fifth over.
Things went from bad to worse as both Nelson Odhiambo and Irfan Karin were sent back in quick succession, leaving Kenya at 60 for 4 in 8 overs.
The only meaningful partnership was between Eugene Maneno and skipper Shem Ngoche, bringing the game closer but with the rain looming Kenya was 10 runs behind Duckworth Lewis on 107 for 5 with 3 overs.
Rains stopped the play and gave Nigeria their first win of the series.
Kenya is slated to take Uganda head-on in the series final on Friday afternoon.
The final between Kenya and Uganda will be played at 2 pm today.