Boxing: Jamal Cup postponed to next week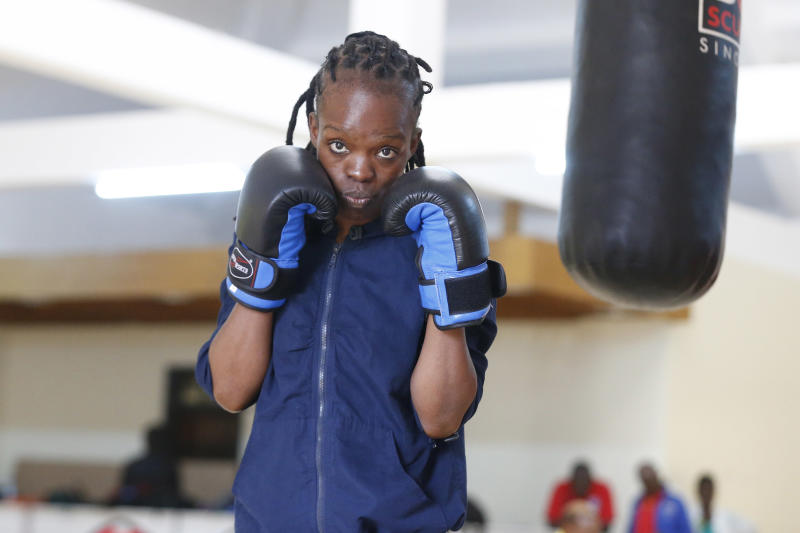 The eagerly awaited Jamal Cup slated for tomorrow-Sunday at Nyayo Stadium has been postponed to next week (November 17-20).
The tournament will used to select female boxers to represent the country in the World Women Boxing Championships scheduled for December in Istanbul, Turkey.
Among the top boxers gunning for a ticket to Turkey are Olympians and Commonwealth Games flyweight bronze medallist Christine Ongare and national welterweight champion Elizabeth Akinyi.
Both players were members of 'The Hit Squad' who featured in the 2020 Tokyo Olympics.
Others are lightweight champion Everlyn Akinyi, bantamweight Beatrice Akoth and Veronica Mbithe of Kenya Defence Forces among others.
"We intend to perform better in order to win the hearts of the national coaches and be selected into the squad for the global championships," said national welterweight champion Elizabeth Akinyi.
"It will not be easy but we are equal to the task of getting another chance to represent the country in another senior global tournament," said Ongare.
Kenya intends to send a full squad of 13 female boxers for the global championships according to Boxing Federation of Kenya Secretary General David Munuhe.
He said they were forced to postpone the tournament to allow the men's team who featured in the global championships in Serbia time to prepare for the competition.
The team jetted back into the country on Monday and is expected to take a one-week break before they embark on their next assignment.
"It is due to this unavoidable circumstance that has forced us to postpone the tournament which was slated to take place this week to be pushed to November 17-20 and the venue remains the same," read part of the letter signed by Munuhe.