It's a bad day in office for Kenyan boxers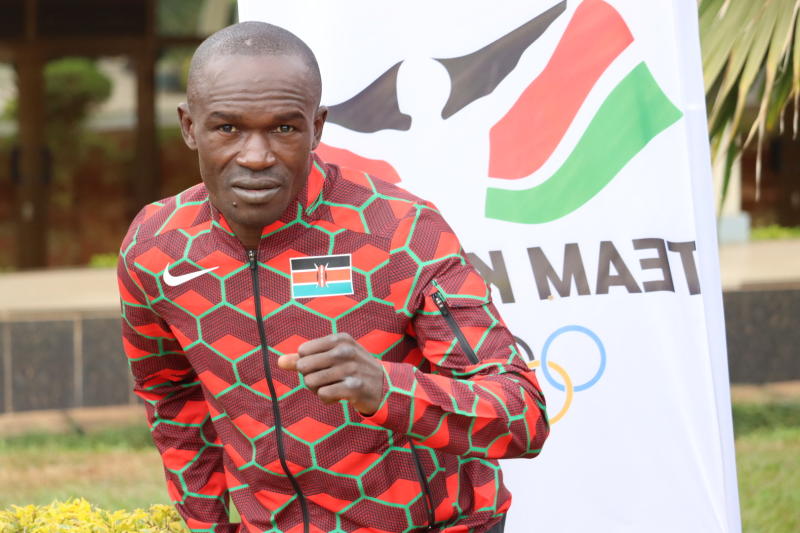 This was not the start Kenyan boxers were praying for in the 21st World Boxing Championships at Stark Arena in Belgrade, Serbia.
Two pugilists were not as lucky as they lost their opening bouts on the second day of the championships.
Flyweight David Karanja and light welterweight Victor Odhiambo made a foul start when they lost their bouts on points.
Karanja was beaten by Luis Delgado of Ecuador, while Odhiambo lost on unanimous points' decision to Shiva Thapa of India.
Karanja made a positive start in the first round, but was overpowered in the second and third rounds to lose the bout on split points decision, at 4-1.
Despite making his debut in the world championships, Karanja showed no stage fright as he matched his opponent Delgado punch-for-punch and the match could have gone either way.
On his part, Odhiambo failed to use his height advantage against the versatile Indian, whose speedy jabs caught the Kenyan unawares in the second and third rounds to snatch the victory.
Odhiambo had a good start in the first round, but was overpowered in the last two rounds by the experienced 35-year-old Asian, who has been at the global championships several times.
Despite the loss, Odhiambo looked confident in the entire three rounds.
Despite the loss, the Kenyan boxer seems set as he lays ground for the Commonwealth Games set for Birmingham, England next year.
Two more matches were yet to be played by yesterday night.
They included the light heavyweight clash between George Cosby Ouma against Belgium's Ziad El Mohor and the heavyweight bout pitting Joshua Wasike against Uladzislau Smiahlikau of Belarus.